Registration Process/Payment
Step 1. Select your tour from the menu
Step 2. Click on the green box to register online or call the office 303 – 664 – 8388
Step 3. Pay the depost $500 for hiking and cycling tours (per person)
Step 4. Prepare for your tour, train, research the area, invite friends, check out the packing list on the website, (located under the Forms tab)
Step 5. You will receive an email with your balance and some forms to return to Timberline Adventures (waiver, emergency contact information)
Step 6: Final payment must be received in full 30 days prior to the tour. At 30 days, if you paid the deposit with a credit card, your credit card will be processed for the balance.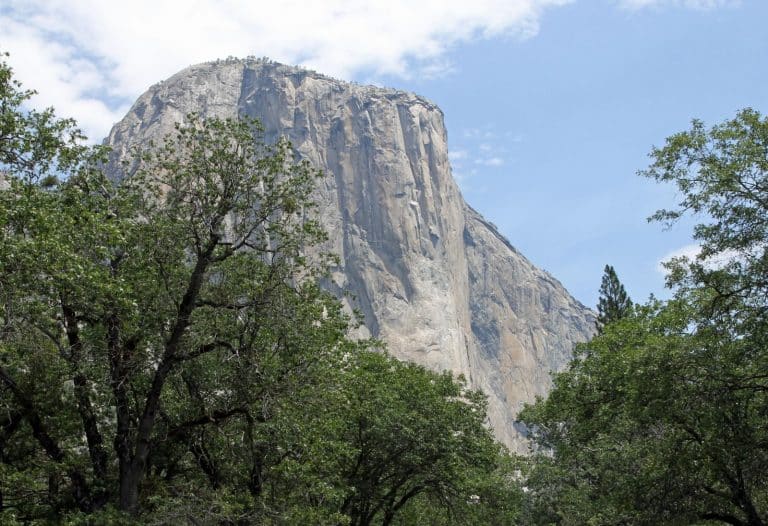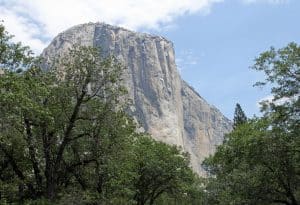 Reservations can also be made by completing the Registration Form, that can be downloaded and printed from our website, and mailing it to the address indicated on the form. Reservations must be accompanied by a deposit of $500 per person; full payment of the remaining balance must follow not later than 30 days prior to the tour's departure. Timberline will also accept a reservation by telephone, fax or e-mail, and will hold space for 7 days pending the arrival of the Registration form and deposit. We will accept both Visa and Master Card for payment of deposits and remaining balance. Personal check, money orders or bank drafts are acceptable methods of payment.
Cancellations and Refunds: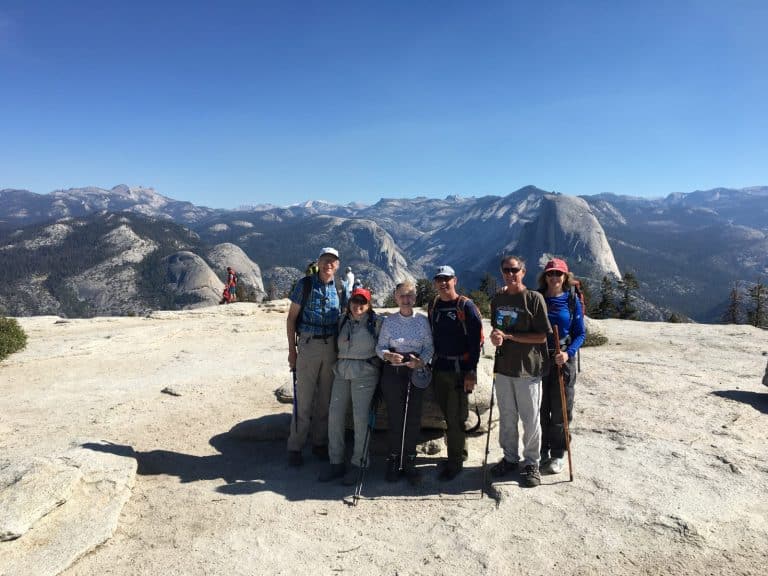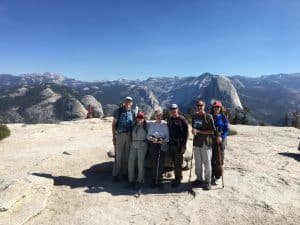 In the event of cancellation by a participant, all monies paid toward a trip registration will be refunded with the exception of a $200 per person cancellation fee, provided that written notification of such cancellation is received by Timberline no later than 60 days prior to the tour departure. In the event of cancellation less than 60 days, but more than 30 days prior to tour departure, only those funds in excess of the initial deposit will be refunded. No refunds will be granted for cancellations received less than 30 days prior to tour departure. Transfer of initial deposit cannot be transferred to a future trip if you cancel within 30 days of the trip departure. No refunds or discount will be granted for arriving later or leaving a tour prior to the scheduled conclusion.
Timberline reserves the right to cancel any tour for which fewer than 6 persons have registered, provided that registrants are notified of such cancellation not less than 30 days prior to that tour's departure. In the event of such cancellation, participants may transfer to another tour, keep a credit for a future trip, or receive a full refund.
Refunds constitute full settlement in the event of cancellation of a tour; Timberline is not responsible for non-refundable airfares and or other travel arrangements.
Note that there are no exceptions to this cancellation and refund policy, regardless of circumstances requiring cancellation.
We urge all participants to obtain travel insurance as protection against financial loss resulting from cancellation.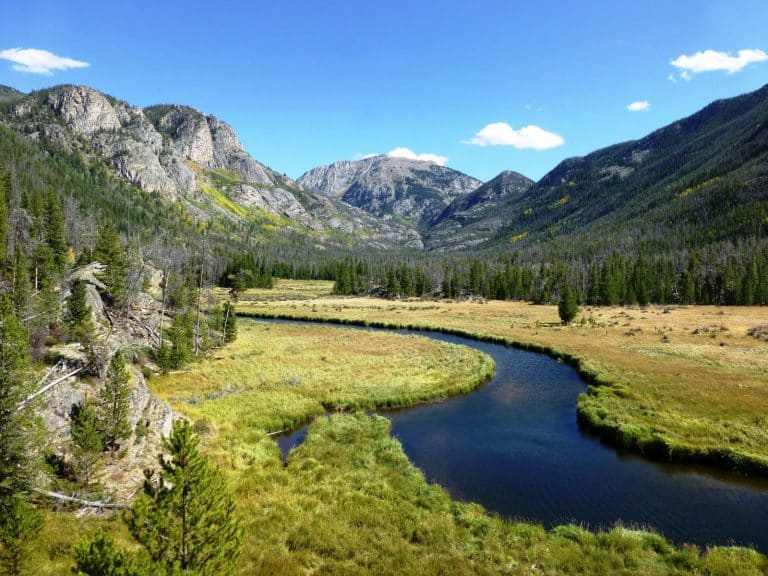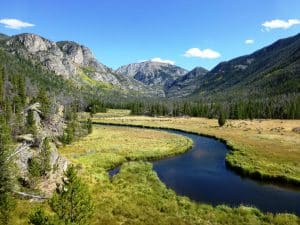 Trip cancellation insurance provides reimbursement for non-refundable airfares and tour deposits should you have to cancel a tour due to personal or family illness or accident. That insurance also can provide reimbursement for non-refundable airfares should we cancel a tour. Insurance information will be included with confirmation acknowledging receipt of your trip registration. Timberline strongly suggests our guests research and purchase travel insurance for the Timberline trips.
Although we do not provide this service directly, there are several choices available. Below are some links we have researched:
Or for a comparison site:
www.insuremytrip.com/travel-insurance-plans/