About Timberline Biking and Hiking Trips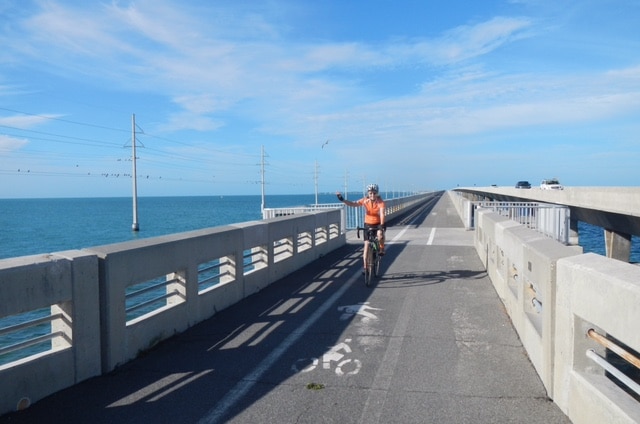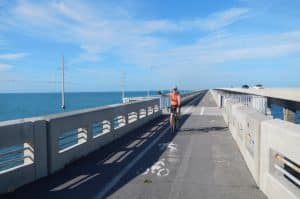 Timberline Adventures offers fully supported cycling, hiking and multisport trips throughout the United States and Canada. Challenge, discovery and fun are what define Timberline Adventures' trips. Our trip roster includes visits to more than 35 different national parks and monuments, including some of the wildest areas in North America, ( such as Glacier, Olympic, Yosemite, Acadia, Big Bend, Arches, and Grand Canyon National Parks).
Our Unique Group Tour Itineraries
Our itineraries are more unique and extensive than you will find at the generic giants. We have found the best routes and trails – the real gems – in our 38 years. And we've been recognized by National Geographic as one of the Best Adventure Companies on Earth, with trips named among their 50 Tours of a Lifetime.
As a small company, we focus on offering the best possible customer service. We think of our guides and guests as a community of friends. We are the people you talk to on the phone, and we are the ones out there on the road and on the trail with you – toughing out the journey, and sharing the joy, exhilaration, camaraderie and sense of accomplishment that is part of every tour. We measure our success by the quality of your experience.
We encourage feedback and questions so please feel free to contact us.  800-417-2453. We hope to see you soon out on the trail or road.