LOOKING FOR CHALLENGE, DISCOVERY AND FUN?
LEARN MORE ABOUT TOURS AVAILABLE ACROSS THE COUNTRY OFFERED BY ACTIVITY TYPE
Our Featured Trips
Great Lakes Escapes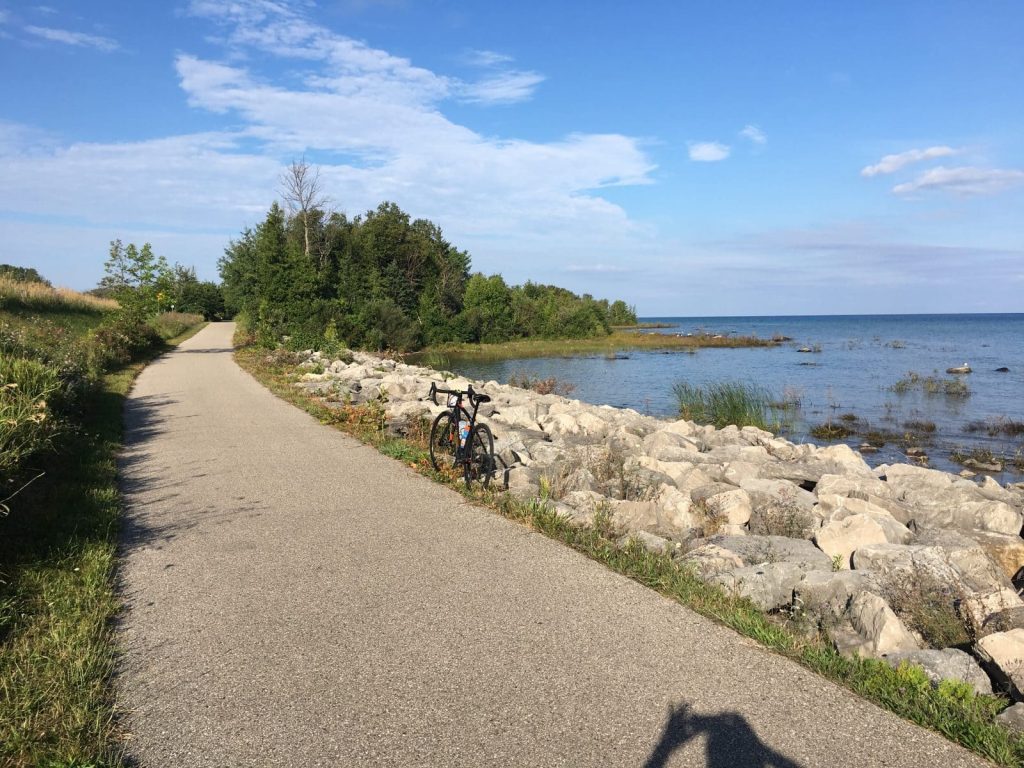 A SUMMERTIME GETAWAY IN THE GREAT LAKES
August 2-9, 2020
Enjoy an eight day excursion through the beautiful lakes, rolling hills, and foliage of Michigan's coastlines.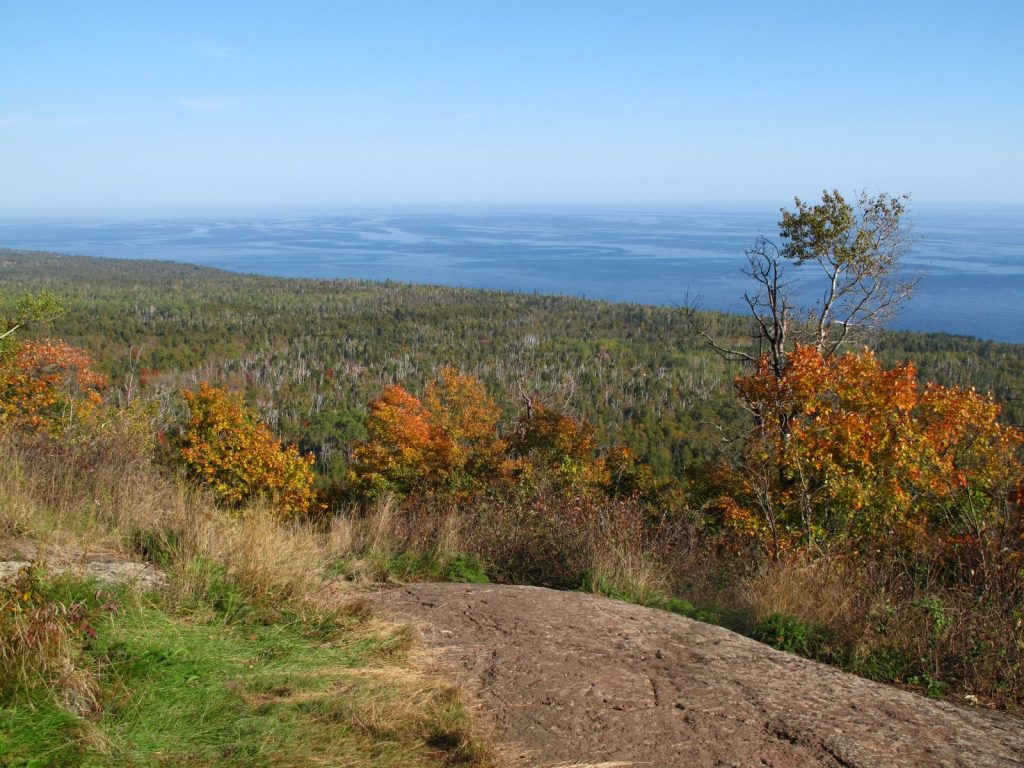 EXPLORE OUR 'BEST OF' SUPERIOR HIKES
August 10 – 15, 2020
Experience a taste of the Great Lakes unlike any other. Venture through vibrant landscapes of this Minnesotan/Canadian border.
Our Facebook Feed
FOLLOW ALONG WITH OUR LATEST FACEBOOK POSTS