LOOKING FOR CHALLENGE, DISCOVERY AND FUN?
LEARN MORE ABOUT TOURS AVAILABLE ACROSS THE COUNTRY OFFERED BY ACTIVITY TYPE
Our Featured Trips
Summertime Getaways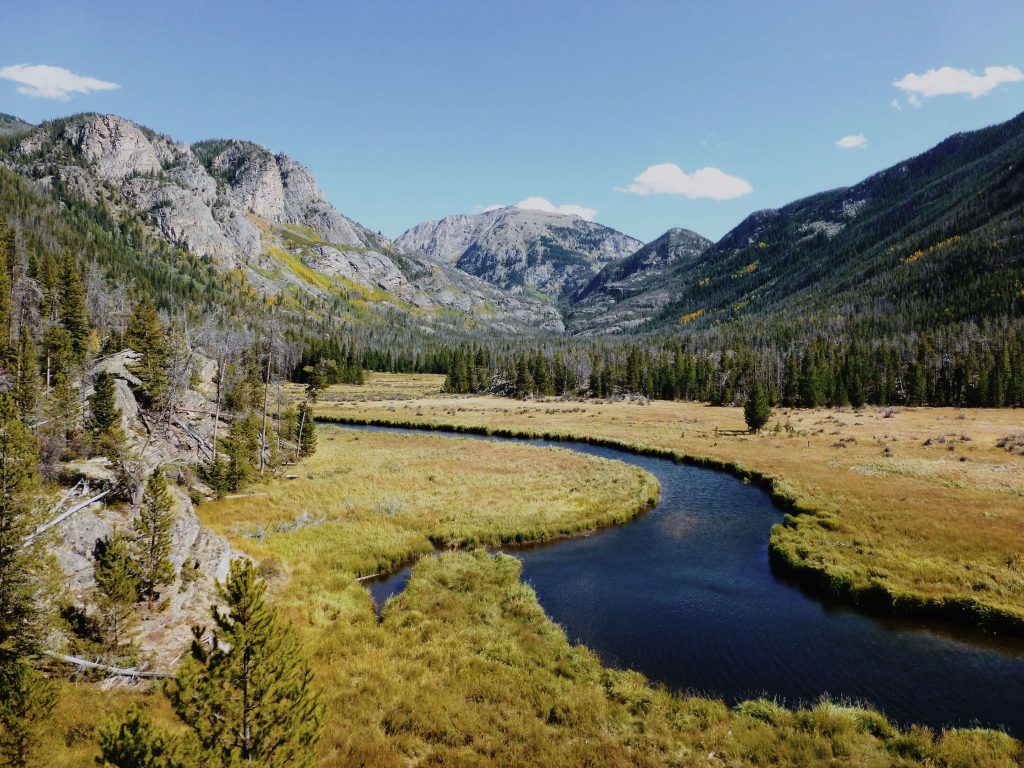 A WEEKEND GETAWAY IN THE COLORADO ROCKIES
June 19-21, 2020
Enjoy a three day exploration through the beautiful lakes, mountains, and foliage of Rocky Mountain National Park.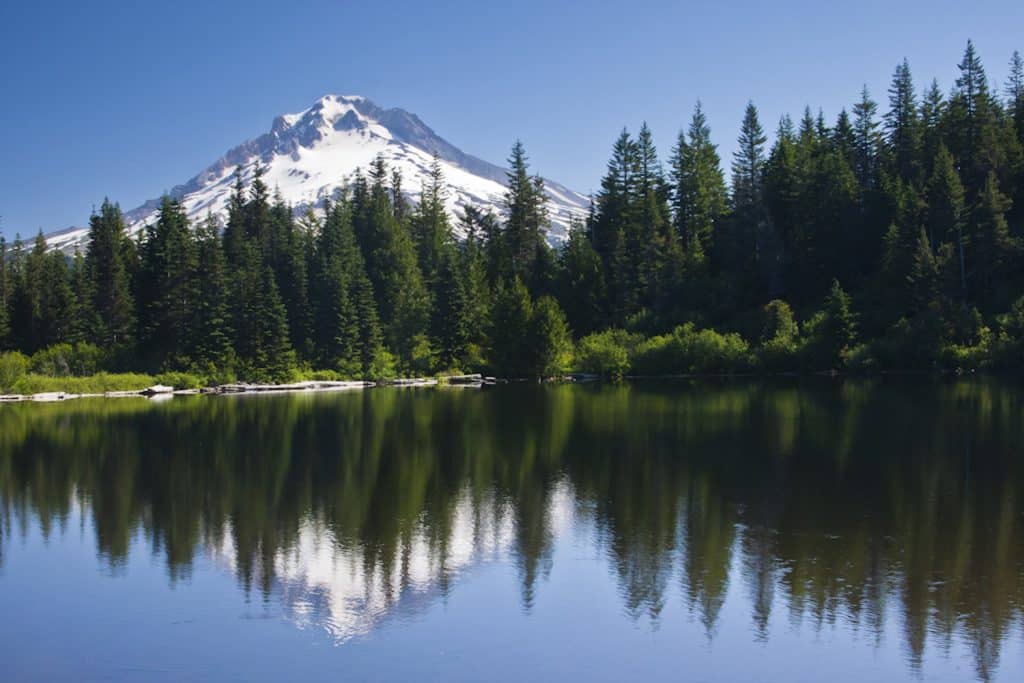 EXPLORE WEST COAST PANORAMIC VIEWS
July 6 – 11, 2020
Experience a taste of the coast unlike any other. Venture through vibrant colors of Oregon landscapes on this inaugural cycling tour.
Our Facebook Feed
FOLLOW ALONG WITH OUR LATEST FACEBOOK POSTS