Timberline Bike & Hike Adventures provides fully-supported, multi-day hiking, cycling and multi-sport tours across the US and Canada. 
Founded in 1982, we remain a woman-owned and operated company, small enough to understand the user experience, and seasoned enough to have experts across the country ready to guide you in your outdoor experience.  View our Testimonials to see what people are saying, then join our community by posting on our Bulletin Board to share your thoughts and wishes.
LOOKING FOR CHALLENGE, DISCOVERY AND FUN?
LEARN MORE ABOUT TOURS AVAILABLE ACROSS THE COUNTRY OFFERED BY ACTIVITY TYPE
Our Featured Trips
Winter Escapes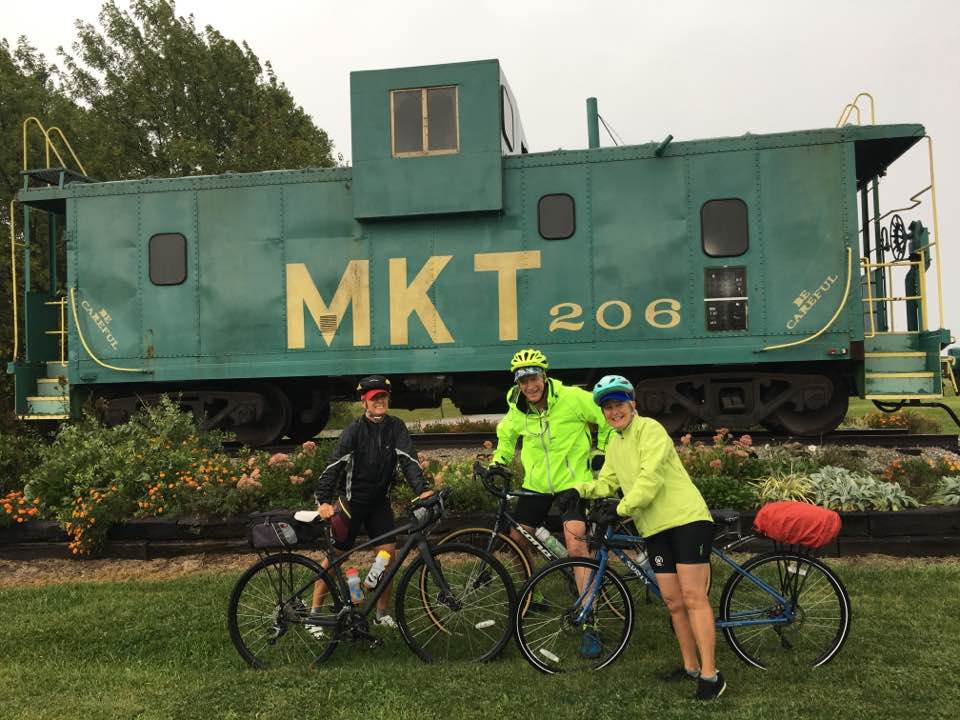 A RAIL-TRAIL ALONG THE MISSOURI RIVER
April 25 – May 1, 2021
This flat, hard-packed trail follows the Lewis and Clark route.
EXPLORE MOUNTAINS, DESERT AND RIVER
March 20 – 25, 2021
Rejuvenate with a springtime tour in a remote, Texas national park.
Our Facebook Feed
FOLLOW ALONG WITH OUR LATEST FACEBOOK POSTS