LOOKING FOR CHALLENGE, DISCOVERY AND FUN?
LEARN MORE ABOUT TOURS AVAILABLE ACROSS THE COUNTRY OFFERED BY ACTIVITY TYPE
Our Featured Trips
Great Lakes Escapes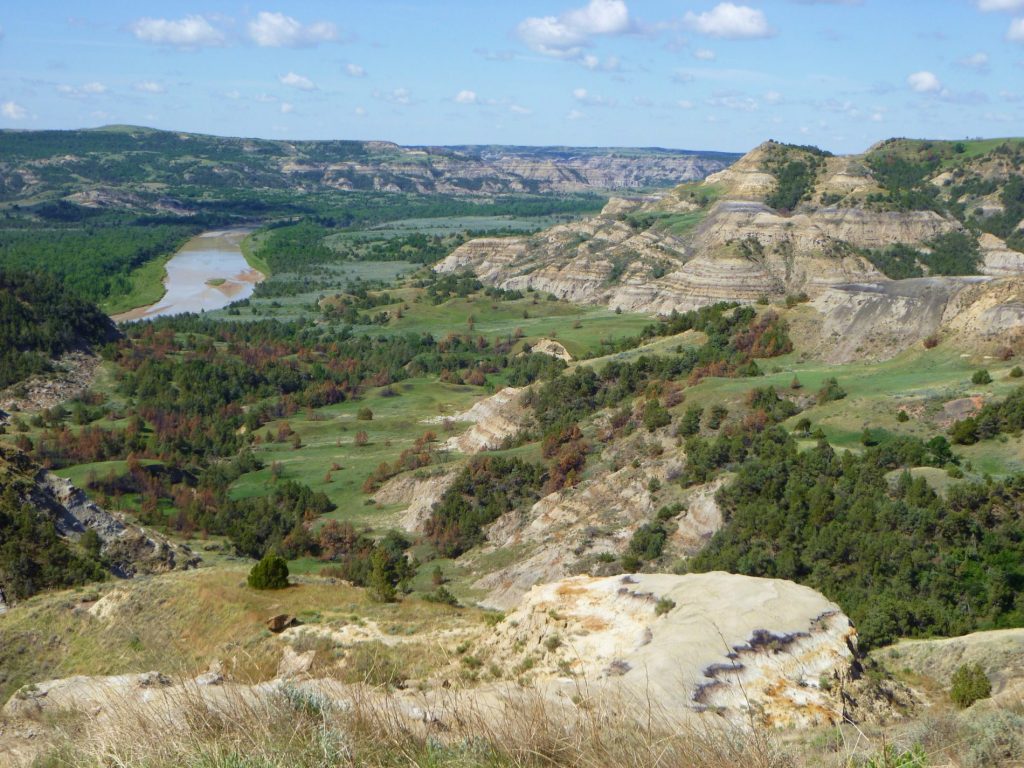 FALL RIDES THROUGH COLORADO
September 13-19, 2020
Enjoy a seven day excursion through the back roads of the quintessential western town of Steamboat Springs, Colorado.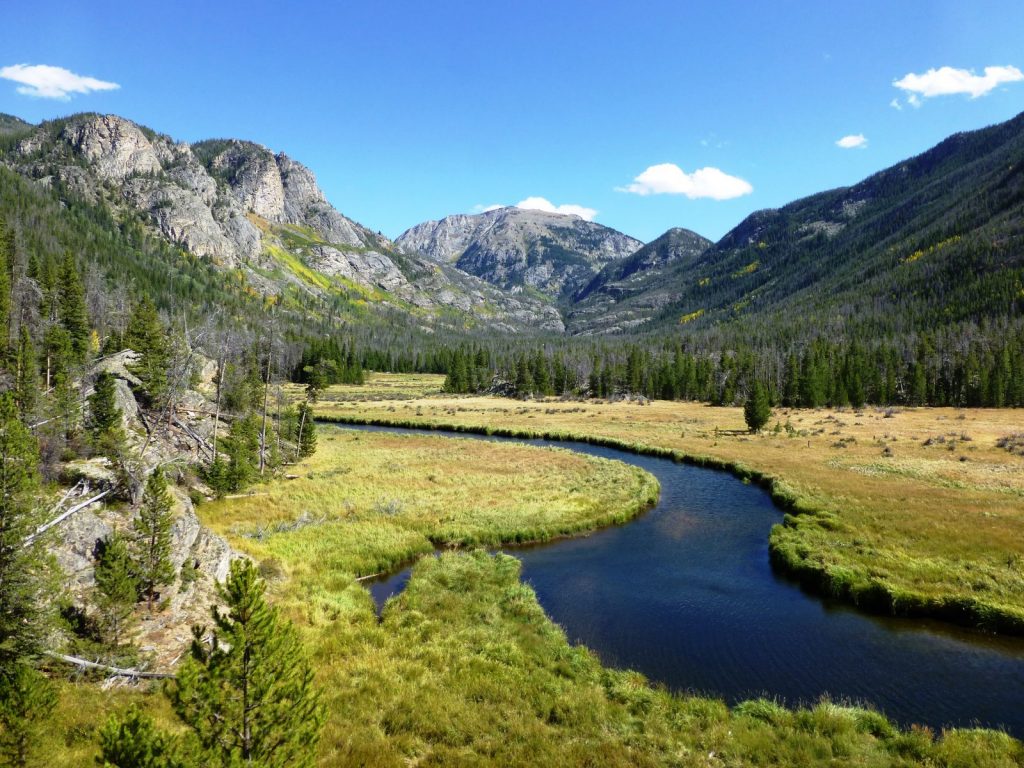 EXPLORE OUR 'BEST OF' LIST WITH THIS COLORADO ITINERARY
August 31 – September 5, 2020
Experience the vastness of Rocky Mountain National Park with the folks who know it best. Venture through 50 miles of this scenic treasure this fall.
Our Facebook Feed
FOLLOW ALONG WITH OUR LATEST FACEBOOK POSTS