Travel with Timberline as we seek out the most unique and stunning trekking opportunities across the globe.  Odyssey hiking tours are offered only once – don't miss out on your chance.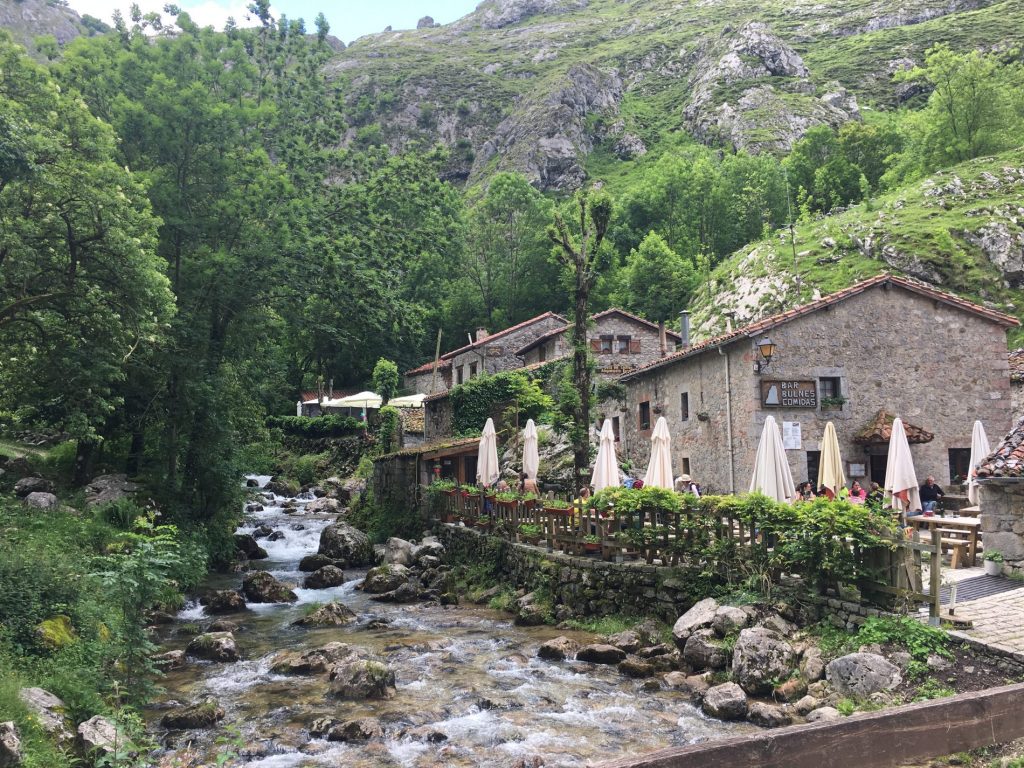 Los Picos de Europa, Spain Hiking Odyssey
Trekking through Spain's first national park, we will see spectacular gorges, high mountain meadows, mountaineers' refugios, snow covered peaks towering above 1500 meters, and deep mountain lakes that reflect the undeniable beauty.
3495