Expand your visions to our far-flung states.  Up for tropical beaches or glaciated mountains?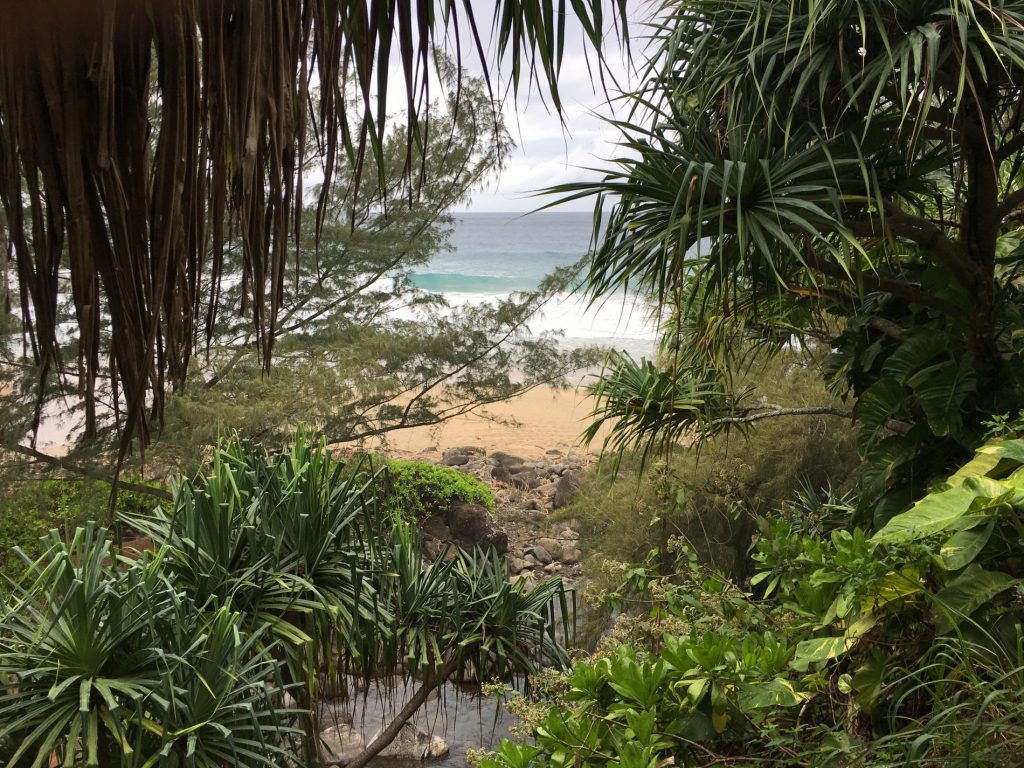 Super Hawaii: Maui and Kauai Hiking Tour
This two-in-one tour starts on the Valley Isle of Maui and continues to the Garden Isle of Kauai. Beaches, volcanoes, jungle, snorkeling – so much to explore.
5295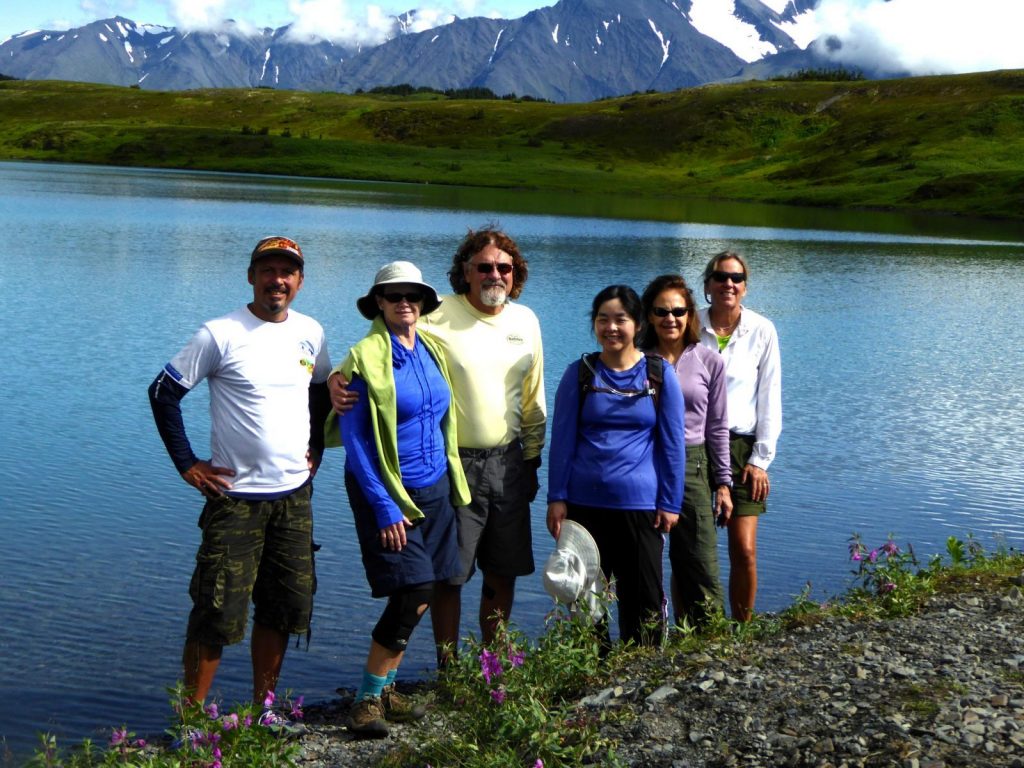 Alaska's Kenai Peninsula
Explore the Final Frontier of Alaska with true wilderness hikes and a kayak trip in Kenai Fjords.
3595