In the heart of America we explore roads and trails that take us across the plains and through time.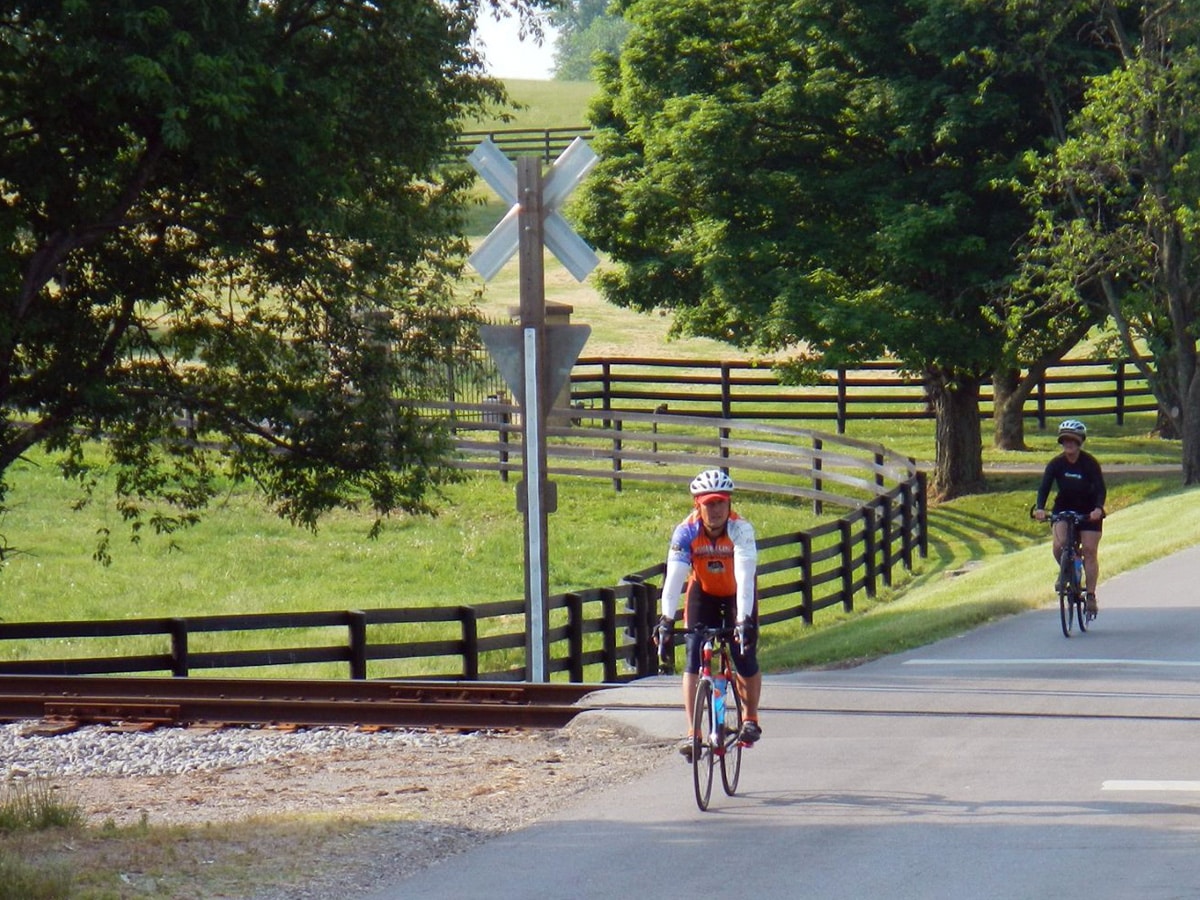 Kentucky Bluegrass
7 Days [Lexington – Berea – Versailles]
Cycle the beautiful, rolling, pastoral countryside, past grand horse farms. Stay in stately inns while learning of the historical and cultural legacy of the area.
2725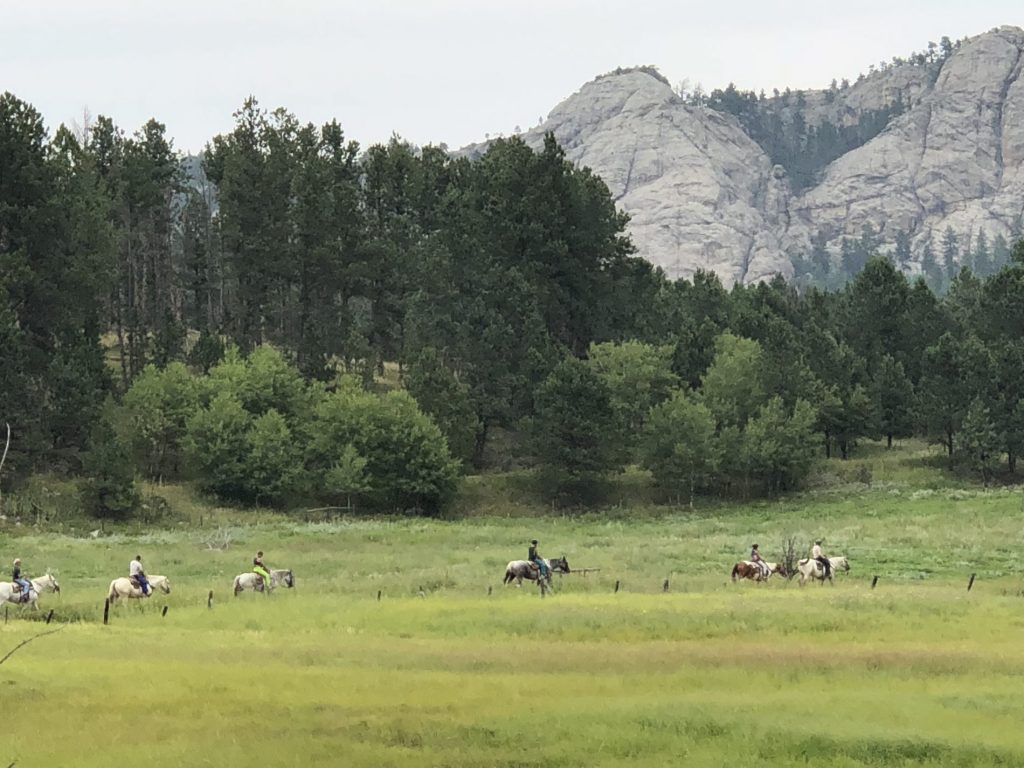 Mt. Rushmore Sampler Multi-Sport
6 Days [Rapid City – Custer]
Enjoy this land of infinite variety with a true multi-sport tour. Badlands National Park and the Black Hills provide the landscape for hiking, cycling, and so much more, all in the shadow of Mt. Rushmore.
2749