Timberline Adventures, offers over 130 small group bike tours, hiking treks, and multisport tour itineraries in the most scenic landscapes of North America, with an annual international tour. Timberline Adventures has been in operation for 38 years, the company's original founder is still actively involved. The current owner, Barbara Hoyt, has been exploring hiking and cycling opportunities all her life and continues the close association with our guests by working the phones and guiding numerous trips throughout the year.  Always on the lookout for new adventures, we add new itineraries every year and have implemented an annual International Hiking Odyssey to complement our already robust library of hiking and cycling routes across North America and Canada.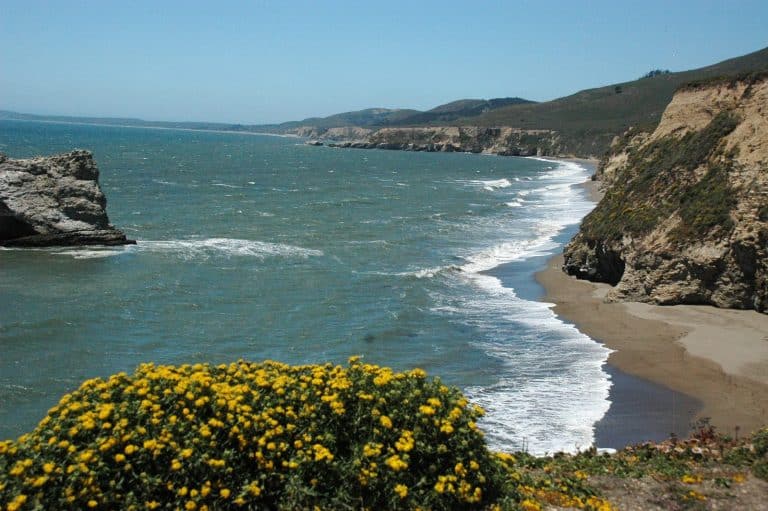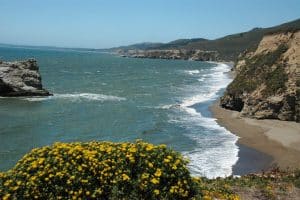 Timberline's focus is on self-propelled, active exploration in nature, with trips to more than 38 different national parks. Group sizes are small, ranging from 6-12 participants. Our goal is to create itineraries that appeal to a wide spectrum of athletic abilities and ages. Trips are designed to be flexible, and routes and mileage can be modified and tailored to our customers' needs. We encourage our travelers to do as much or as little as they want. Although we run group tours, we don't require our customers to stay in a herd and do everything together. We want them to explore and savor the experience according to their own interests and preferences. Our philosophy is simple: "It's YOUR vacation."
All Timberline Adventures' tours are staffed with two guides who do much more than shuttle luggage to the next destination. Our leaders are the heart and soul of Timberline. In addition to extensive experience in their field, each hiking guide has holds a Wilderness First Responder certification and each cycle touring guide has been trained in First Aid and CPR, and all guides have completed an in-house leadership training course. Our bike tour leaders are competent bicycle mechanics and are equipped to assist with repairs and maintenance issues along the way. Timberline tours are supported by a van, equipped to carry as many as 12 bicycles, 15 passengers and a trailer for luggage. Vans are also available to pick up any guests who would like to shorten their route, grab a snack, or just take a break.
Our trip roster includes more than 130 different itineraries to nearly 40 different national parks and scenic areas in North America and Europe.
Destinations include nearly every national park in the contiguous US that contains significant hiking trail, as well as parks in Hawaii and Alaska.  Cycling tours have run in more than 40 states, including cross-country routes.  Highlighted national parks include Grand Canyon, Rocky Mountains, Yellowstone, Yosemite, Glacier, Olympic, and the Canadian parks of Banff, Jasper, Yoho, Revelstoke and Whistler.  Lesser known parks include Big Bed, Death Valley, Crater Lake, Joshua Tree, Hawaii Volcanoes, Canyonlands, Arches, Isle Royale, Great Basin, Guadalupe Mountains, and North Cascades.  Other regions include Northern New Mexico, the Wind River Range in WY,  Rogue River Wilderness,  California Wine Country, Adirondack Mountains in New York,  North Carolina's Outer Banks, Maui, Kauai,Chiricahua National Monument, the Sonoran Desert and many more.  International tours have run in Cornwall, England, Cotswalds, England, Western Ireland, Northern Spain and Iceland's Westfjords.
We believe that the best way to explore the world is under your own power. The experience is far more intimate and satisfying than traveling by bus, car, or train. Over the years we have also seen the way our customers bond with one another over the course of a tour. Being able to share the experience with like-minded folks and forge lifetime friendships is an amazing, though often unexpected benefit.