Our trip calendar is just the start. Browse our full list of guided hiking tours across the US and Canada. If there are no current dates set for a hiking itinerary, let us know when you want to go! Tours will be added to the calendar as interest demands.
Hiking Timberline Country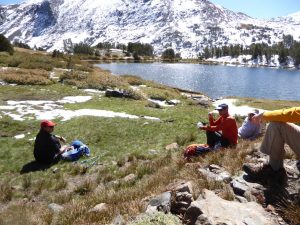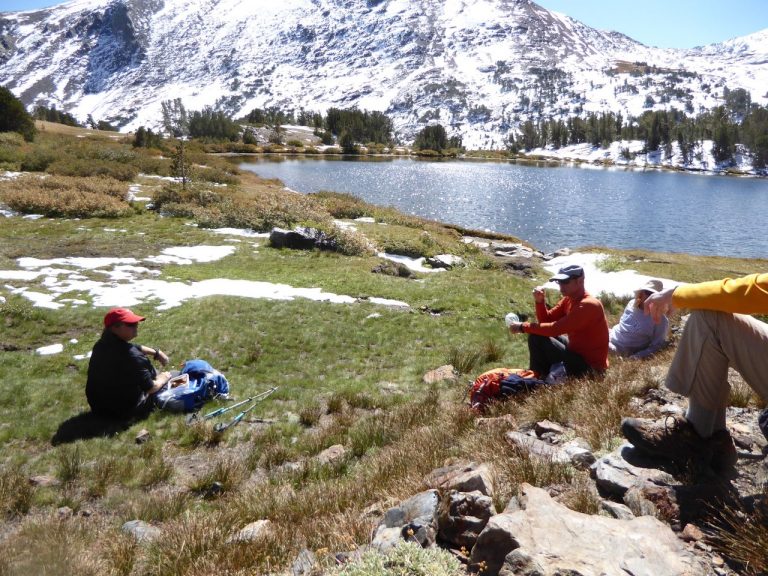 Thinking about joining Timberline on a guided hiking tour? Here's what you need to know.
First, let's talk accommodations. All of our hiking tours are inn-to-inn, meaning you'll be spending nights at magnificent national park lodges or inns distinct to the area. The benefit of day hiking is that guests can carry light packs with just the day's supplies: extra clothes, food and water. On the other hand, when we're lucky enough to overnight at a backcountry lodge, guests will need to carry a bit more.
Secondly, its important to note hiking difficulty. Our daily distances range from 4-16 miles. The hallmark of our hiking tours is embracing challenging terrain; however, we do offer tours for a range of abilities. Our moderate tours average 6-7 miles per day, energetic tours average 8-12 miles a day, and the most challenging tours include at least one day of high mileage and strenuous terrain. This being said, occasionally tours will have an alternate activity day with no hiking.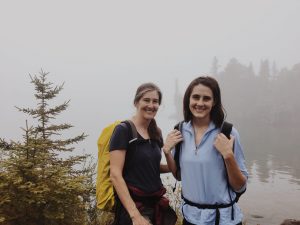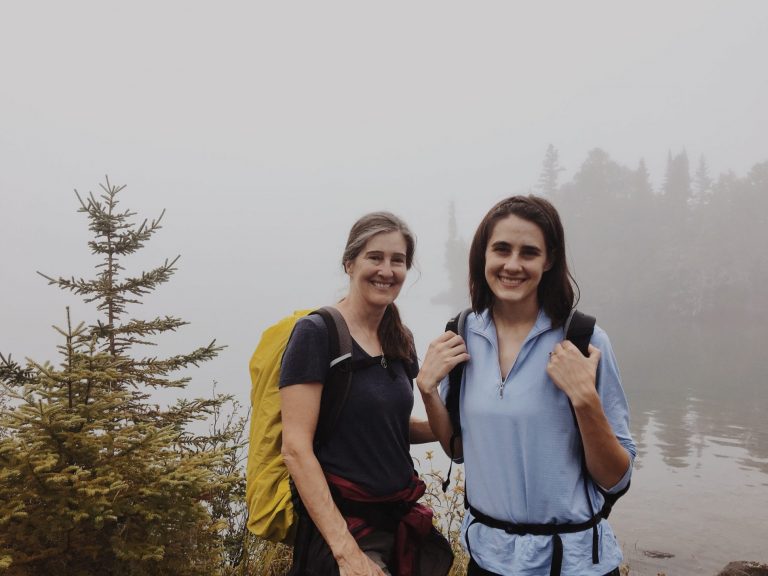 In regards to pace, guests are encouraged to hike at their own speed with no concern for keeping up with others. This being said, we keep the mood leisurely and low key. After all, it's a vacation!
Lastly, two Timberline leaders hike with each group. They'll keep everyone on track, provide assistance, and share their knowledge about the local scenery.
Each of our hikes has been expertly crafted to ensure you have the trip of a lifetime.
 Won't you join us?