What to look for in a guided tour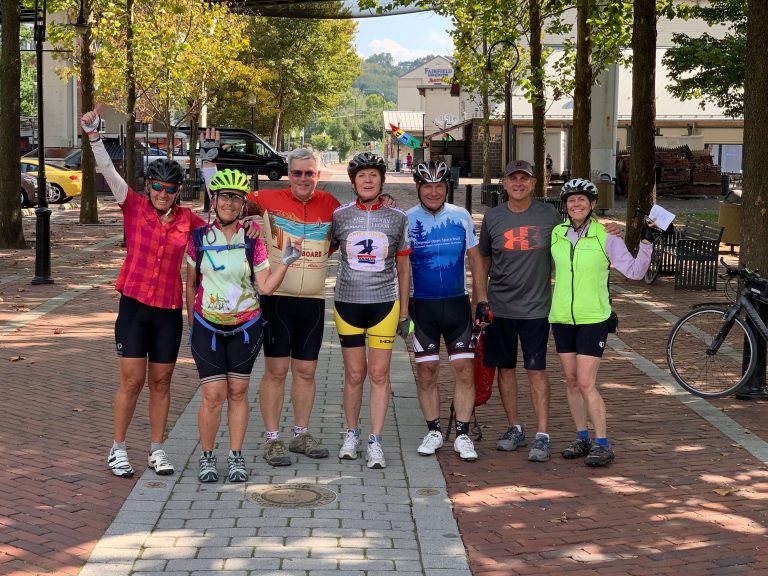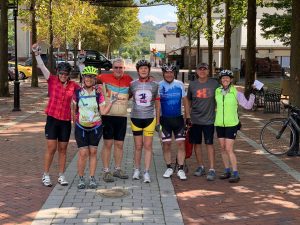 So, you're considering going on a guided hiking or cycling tour. When it comes to travel, there are countless ways to approach everything. Looking into joining a guided hiking trip or cycling tour can be overwhelming, but as we've mentioned in a previous blog, can also be incredibly easy and stress-free. Just like anything, different companies offer different things, so understanding what to look for is key to making sure you get what you want from your outfitter. Read on to find out what you should be looking for in a guided tour and how to choose a guided adventure which is best fit for you.
The Company
A great place to begin when comparing tour companies is to get to know each of them personally. Knowing how and why a company began can say a lot about what continues to drive them in their current operations. Family owned versus corporate can have very different feels when on the road, and each have their own pros and cons. Check company reviews and testimonials to see how experiences compare. Look at their tour guide information to understand the level of experience. Working with a company who has experience in the hiking or cycling field is always a big reassurance. Here's our story of who we are.
What's Included?
A big discrepancy between tour companies lies in what is actually included for the price. If a tour is on the cheaper end, they may not include all the costs. At Timberline, our tours include meals, accommodations, transportation, guides, entrance fees and maps. Knowing what's included and what additional costs will need to be covered can better help you compare pricing between tours.
Group size
Consider what size of group would best fit the experience you're wanting. Tour companies traveling with larger groups may give you an opportunity to meet more people. On the other hand, smaller groups can allow for fewer delays on a hike or bike ride, leaving more time to explore. Smaller tours can also lend themselves to more personalization, as the tour company may be willing to accommodate based on your preferences. 
Itinerary
Take a close look at the itinerary. One tour may be cheaper, but they also may only have half-day cycling itineraries. On the other hand, more expensive tour companies may also be offering a fully curated itinerary. Look at how much free time and flexibility is allowed, as some will allow for more than others. Also check out the locations offered on their tour calendar. Are there places you've been wanting to visit? Is their destination list robust? Do they specialize in domestic or international locations? Understanding the area of expertise for each company can help you better understand which fit may work best for what you're looking for.
Activity level
One of the most important pieces to look at is the activity level for the group tour. Some tour companies may be more recognizable, but when you get into the details, it doesn't live up to your training and skill set. Here at Timberline, we specialize in tours that are created for the active person. We construct our itineraries for hikers and cyclists who are excited by a challenge and have some experience with the sport. Then we build on the experience you do have, to give you more self-confidence and appreciation.
Looking into guided tour companies can feel like casting a wide net, but narrowing on the above topics will help determine which options will actually accommodate your needs and interests for your hiking or biking trip. With over 38 years of experience, we pride ourselves at Timberline Adventures on being experts in the field. We find the best hiking and cycling trails and build itineraries to make them accessible to avid travelers like you. When it comes to guided tours, we want to be your go-to. Check out our list of 2020 tours here and let us know what your interests are.