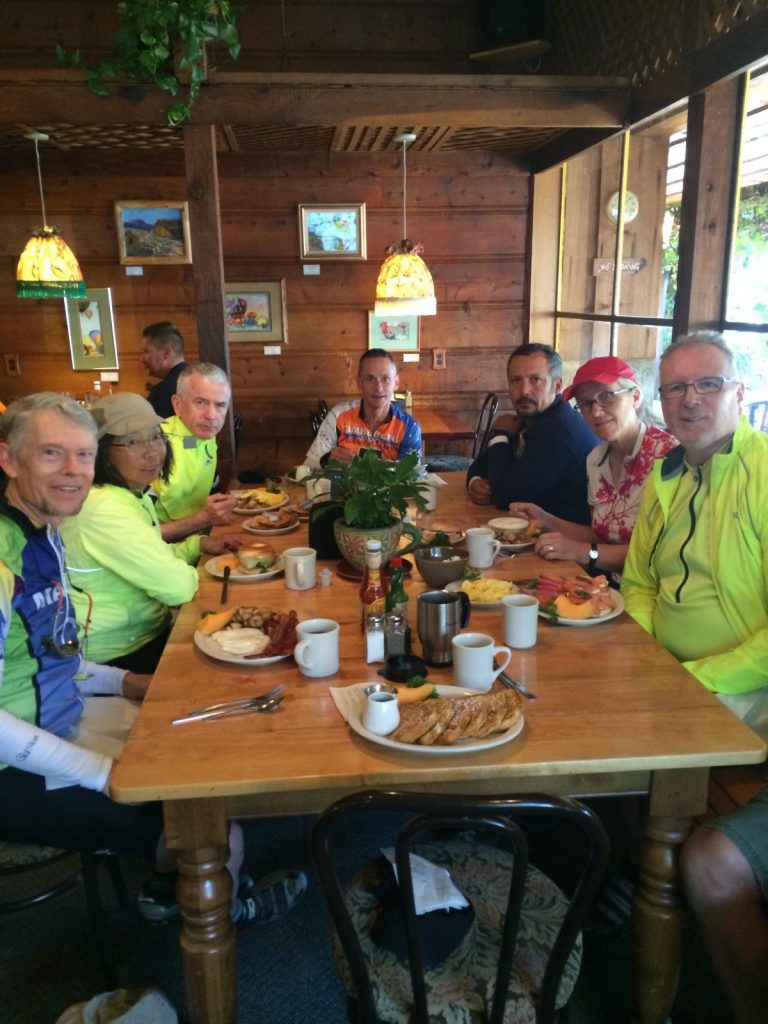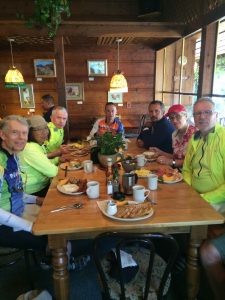 Our cycling and hiking days are exciting and exhilarating, but we believe that your evenings on tour will be equally memorable. We have arranged lodging along the way that will enhance your appreciation and enjoyment of the region through which we tour.
We'll overnight in historic inns and mountain lodges that are marked by the characteristic warmth and hospitality of the regions in which they are located. Many of these lodges offer swimming pools, hot tubs, saunas and other amenities necessary to soothe sore muscles after that day's mountain ascent.
National Park Lodging
A special word is in order concerning the lodging that has come to characterize a Timberline tour through our national parks. We believe that an essential feature of a visit to a national park is the experience of spending nights in the magnificent hotels and lodges that constitute an integral element in the lore and fascination of these regions. For example, in Yellowstone and Grand Teton, we'll overnight in the Old Faithful Inn and the Jackson Lake Lodge. In Glacier, our accommodations include the Lake McDonald and Glacier Park Lodges, and Many Glacier and Prince of Wales Hotels. In Mesa Verde, it's the beautiful Far View Lodge; in Olympic, the Quinault, Kaloch and Lake Crescent lodge; and the Crater Lake Lodge in Crater Lake National Park.
Our Standard Lodging Accommodations
Standard lodging accommodations are included in the cost of all tours for every night on tour. Not included in the cost of the tour package is lodging for the nights prior to, and following the conclusion of the tour. We can help arrange lodging for you for those evenings upon request. Standard accommodations consist of two persons per room with your choice of one double bed (generally queen or king-sized), or two separate beds. If you are traveling solo you must book at the Single Booking rate and will receive your own room (with some exceptions in our backcountry lodges). If you are open to having a roommate assigned to you, and we are able to make a roommate assignment of the same sex, you will be given the Roommate Rebate.