Top Tips on How to Travel Cheaper in 2020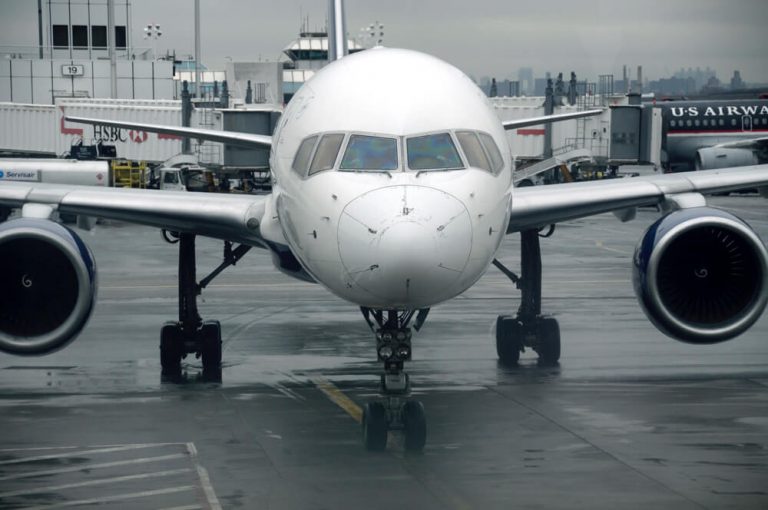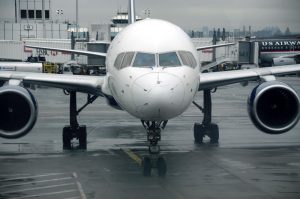 We've all been there; riding the excitement of trip planning only to spend countless hours tracking airline prices. It's no secret that booking cheap travel can feel like a shot in the dark. Trying to calculate and coordinate the best times to search, book, and schedule can quickly become a nightmare. While there will always be some unpredictability with booking travel, there are some simple and effective ways to find cheap travel and explore more in 2020.

1. Automate Your Searching
Refreshing airline websites for the lowest price can become one big guessing game. Luckily for all of us, there are now tons of resources available that will do a lot of the leg work for us. 
One option is to track your itinerary through Google Flights. This is especially great if you know the exact dates or destinations you want to travel in and out of. You'll be alerted when rates change, and advised on when is best to buy.
Another resource you should definitely tap into is Hopper. This mobile app allows you to track certain itineraries just like Google, but also allows you to enter a flexible travel window. This makes sure you're alerted anytime prices increase or drop for your destination and time frame, giving you even more opportunities to save up to 40% on flights. They'll even give you insight as to how they expect prices to fluctuate leading up to your trip, and how much money they expect you can save. 

2. Points, Points, Points
It's easy to be enticed by travel sites like Kayak, Expedia, Skyscanner, and others. While those sites are great for price comparison, they aren't the best outlet for actually booking your travel. Booking cheap travel through the airline's official site is the best bang for your buck for a couple of reasons. First, customer service is much easier through the direct airline in the case that anything goes awry with your booking. Second, you get to secure those frequent flier points! If you're able, try booking consistently with one airline so you increase your likelihood of getting discounted flights and membership benefits. 
Bonus Tip: Look into how opening certain credit cards can maximize how you save on travel expenses. The Points Guy is a wealth of knowledge when it comes to utilizing your daily spending to leverage free or cheap travel. Check out his site for everything you need to know about airline frequent flier memberships.
3. Keep It Private
If you've found yourself searching your trip itinerary over and over and over again, you may actually be contributing to the price increase. Most sites use cookies while you browse, meaning they're storing pieces of information about what you're searching and interacting with. It has long been a suspicion that if a site notices you've been searching the same flight over and over, they may be increasing the prices you're seeing. To be more safe than sorry, search for travel using a private browser or open a separate incognito window. 
4. Stay Flexible
The more flexible your travel can be, the more likely you are to catch a good deal. There are some simple ways to begin to gauge the best times to buy. First, use a simple Google Flights search to begin to determine the best days to fly out and back in. The calendar feature will allow you to see how prices fluctuate day to day around the time frame you're eyeing. As a good baseline, Tuesdays, Wednesdays, and Saturdays are typically the cheapest to depart. Another great resource is Kiwi.com. Here you can enter a time frame and see what destinations are cheapest to fly to. If you know you have a spare weekend and want to book a cheap trip, this is a great option!

5. Stick To The General Rules
It may go without saying, but there are some general rules to keep in mind when booking cheap travel. One is that you should try to avoid peak travel times. These include Christmas, New Years, and June through August. Flights during these seasons are notoriously more expensive, so avoiding these months is a great rule of thumb to stick by. Secondly, always book 1-3 months out from your trip. Booking too early may mean you are missing some great deals, while booking too late means prices can skyrocket. Anywhere in that three month window should assure that you're getting the flight you want at a price you can be happy with. If you're checking luggage, pay for your bags in advance. Prices can up to double when you wait until check in. Lastly, don't forget to check alternate airports in the area you're traveling to. Flights to nearby airports may actually be a fraction of the cost.