Free Online Workouts To Try At Home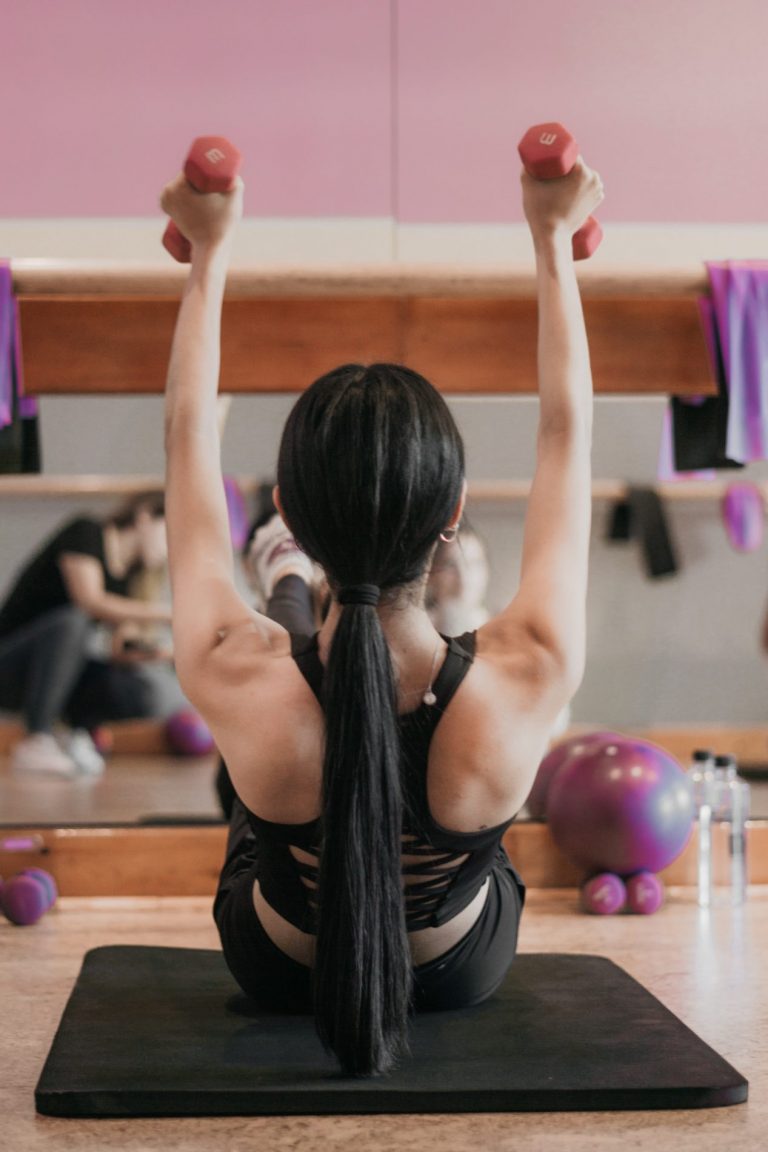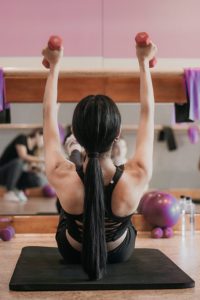 By now, everyone's felt the itch to get back outside. We've also all felt the urge to sit on our couches and do nothing. While stay at home orders can be a bummer, there are plenty of ways to stay active and motivated from your home. Companies across the world have come to offer their products and services in ways like never before to unite us, and the fitness world is no exception. If you're looking for ways to stay focused and fit during your quarantine, try these free digital options below.
Corepower Yoga
First up on our list is Corepower Yoga. To offset their usual in-person classes, the company is offering free on demand yoga and sculpting videos on their website. With varying lengths and formats, this is a great option for at-home workouts.
Peloton
Despite what you may be thinking, Peloton isn't just for cycling. The popular fitness company has an app with thousands of on demand classes ranging from strength to yoga to cycling and running. You can try it free for 90 days.
Orange Theory Fitness 
This popular workout program is taking their resources to the digital space. Instructors are posting daily free workouts on their site and via their app. A great way to try the Orange Theory Fitness craze from the safety of your home!
Classpass
Classpass is an app giving you access to thousands of workouts from studios and disciplines around the world. Join today and enjoy free digital workouts without requiring a subscription.
Barry's Bootcamp
This strength and cardio interval workout program is taking their expertise to Instagram. Tune in to their page, as they're offering two free 20 minute workouts live daily! Another great way to get a taste of a popular program for free and from your home.
Barre Core
If you've been meaning to work on your posture and alignment while getting a good sweat and tone in, Barre Core is for you. Right now they're offering free streamed classes for your first two weeks through their site.
24 Hour Fitness 
With all of their physical locations closed, 24 Hour Fitness has moved its personal training online. Log into their site or mobile app, enter in your fitness goals and details, and enjoy hundreds of free classes from the comfort of your home. 
If you're not keen on a fully guided workout and want some new exercises to incorporate into your routine, try these moves specifically fit for hikers and cyclists. And remember, whether you get one in a day or one in during quarantine, any progress is something to be proud of!