The best way to layer up for the first hike of the season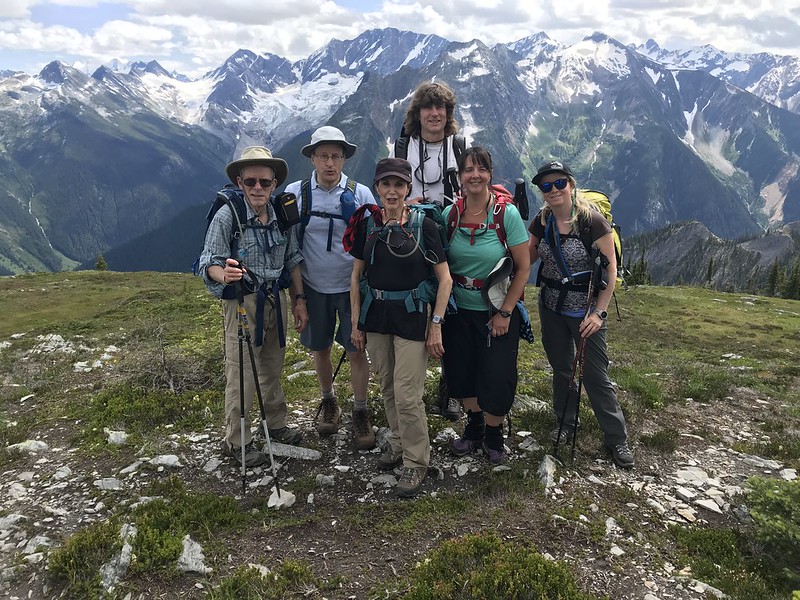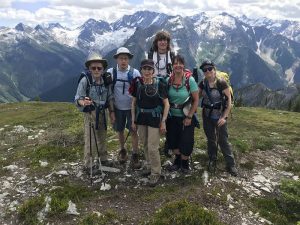 The birds are chirping, the snow is (mostly) melting, and we have officially sprung forward after daylight savings. This can only mean one thing: hiking season is upon us! When it comes to spring hiking, one thing is for certain: the weather will always be up in the air. Mornings may hang in the 30s and the afternoon will hit 70 and sunny – so how do you prepare? We're giving the run down on how to tackle layering for hiking in the springtime. 
Three cheers for three layer types! This is the best way to think about your clothing and will help you make sure you're picking the right combination. Before you start grabbing the jacket, take a step back and think of your items in terms of base layer, mid layer, and outer layer. We'll get into the specifics of how each plays a role and what to look for in each.
Base Layer
Let's start at the base layer. The function of your base layer is to keep you dry, prevent moisture from lingering on your skin, and to allow any moisture that does make its way to evaporate. Base layers can be made out of many different materials. The most common include polyester, cotton, silk, and merino wool. Wool will work best across a range of temperatures despite length of wear or getting wet, but is also more expensive than other options. Polyester is a more inexpensive option, but can be overly warm at times and will hold odor more quickly. Cotton is the least recommended, as it holds moisture the most and isn't great at keeping warmth. 
Mid Layer
Now we're ready for the mid layer. Here, it's all about creating insulation. Keep in mind, you'll most likely be wearing more than one mid layer, as this is where the actual warmth will be coming from. Enter: fleeces, wools, vests, and down jackets. When it comes to picking the best option, it's tough to give a catch-all answer. There is so much variety when it comes to mid layering, so understanding what combination will work best for the weather, elements, and your packing capacity will differ. 
Outer Layer
Finally, we've made it to our outer layer! Now our goal is to keep the elements out. In pretty much all scenarios, it's best to incorporate a water and wind resistant outer layer. The key is finding an effective option that also allows for breathability. Unless there is a true hard rainfall, you'll want this layer to have breathability so things don't get too restrictive or heavy. Going for a soft shell option like these North Face Apex Flex jackets are great to cover your bases.
With these basics in mind, you'll most definitely be prepared for layering for hiking in springtime. Looking for some destinations to get you started? Check out our suggestions for best national parks to visit this spring.