Celebrating 40 Years of Timberline Adventures
Since 1982, we have been guiding people from all over the world. Throughout the years, we have preserved what makes Timberline Adventures so special. Since the beginning, we always try to stay in historic and boutique inns and we support small businesses by planning meals with local eateries. We have continued to keep our tours small, generally, 8-12 participants on each trip, making memorable vacations for every guest. Over the next year, we will celebrate our community and reflect on the past 40 years. 
Our guides have a long-standing relationship and loyalty to our Timberline community. The following is a feature from our very own, Laura Thompson.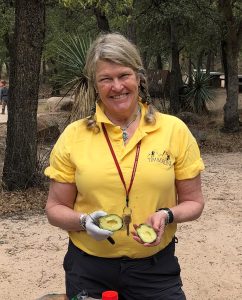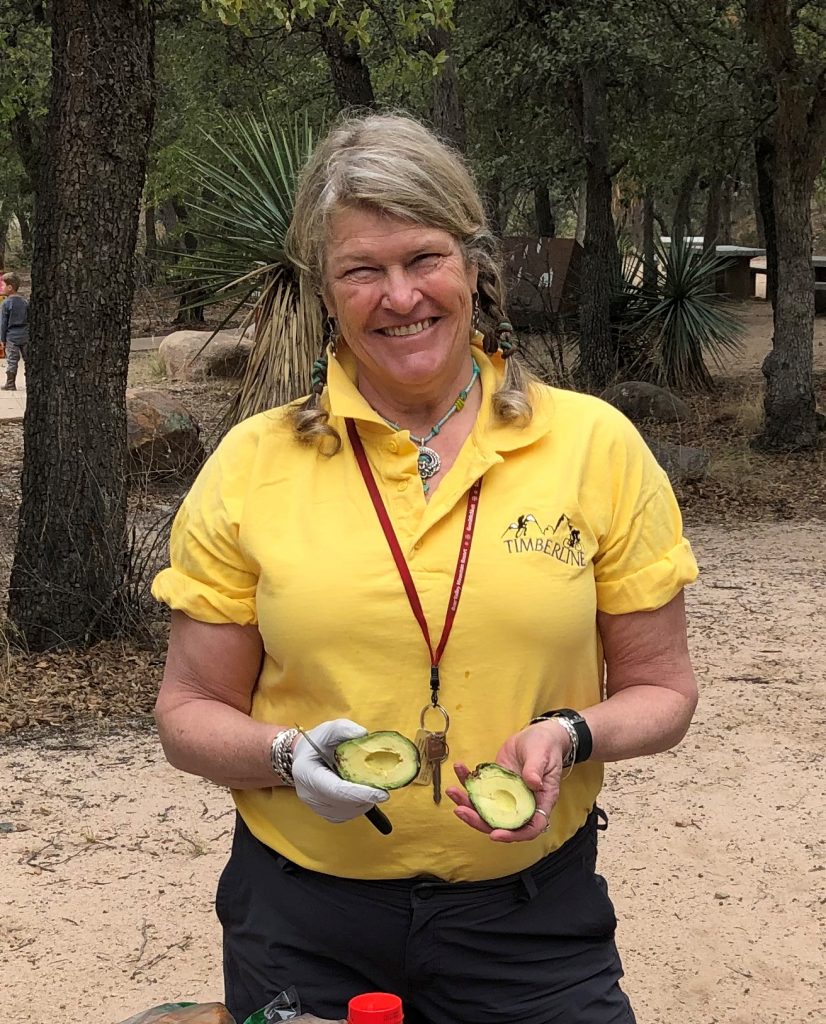 "The year before I began working for Timberline, I was a Park Ranger at Cape Cod National Seashore. I was an interpretive ranger taking shorts and bikini-clad visitors on hikes through the dunes, while I wore class A wool dress clothes and a Smokey Hat. Oy, the humidity! Many families brought their bikes along, so I asked if I could start a bike tour through the Provincelands, and they agreed! I traded the Smokey Hat for a ball cap (with NPS Logo), wool pants for green denim shorts, and a new ranger program began! The following year after I met Dick Gottsegen, I traded the green denim for Lycra….. For the next six summers, I packed my bag in April and biked until October. Every day was an adventure, and I saw so much of the country I may have not seen on my own. Nicole Copel and Beth Wathen, former Timberline guides, remain my closest friends today! I credit Timberline for some wonderful experiences and the chance to meet a number of very special people!!! "
Join Us for a Cycling or Hiking Group Tour!
Now is the time to take action for your best year yet! This year's Cycling Odyssey on the East Coast Greenway is like no other. In the course of 58 days, we ride nearly 3,000 miles, immersed in the East Coast's hidden pathways. Spanning from the Canadian/Maine border all the way to Key West, Florida, the tour will have 4-segments and we are offering discounts on each tour segment you book. Now is the time to sign-up for this fascinating experience.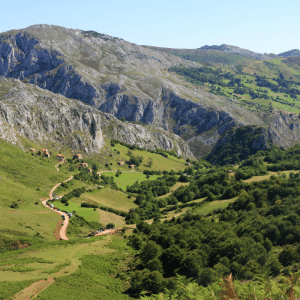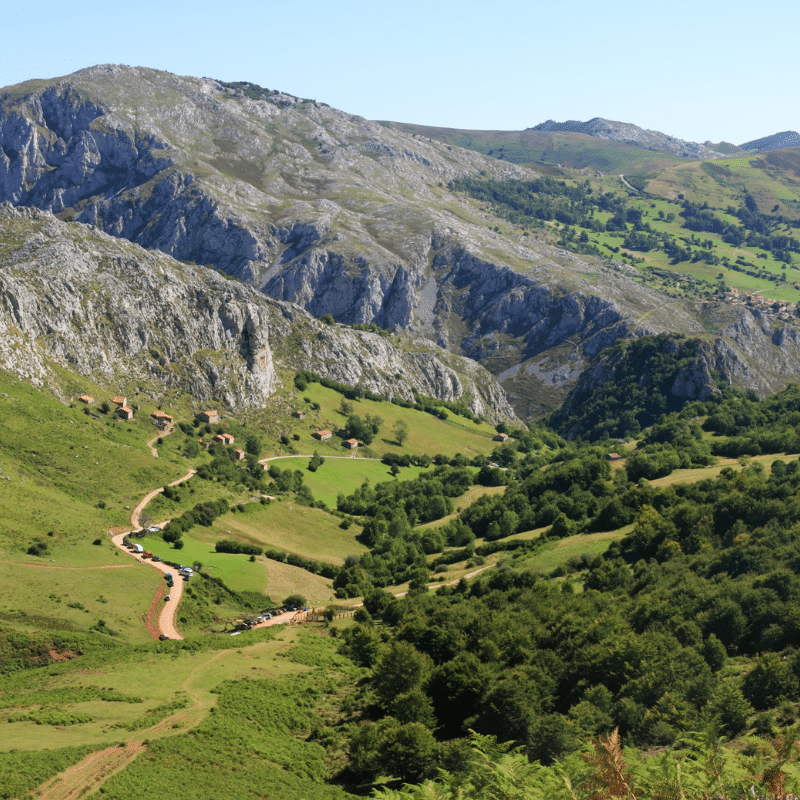 Los Picos de Europa, Spain is the target of our next Hiking Odyssey, which was rescheduled from 2020 to 2022. September 7 – 15, 2022, we'll trek through Spain's first national park. We'll see spectacular gorges, high mountain meadows, snow-covered peaks, and deep mountain lakes. The tour spends time in all three of the massifs of the park and features a layover day in Potes. This Cantabrian village sports 13th-century buildings and a picturesque river running through the middle, making a delightful place for a relaxing day.
2022 is a special year for us as we celebrate 40 years as a driving force in the adventure industry.  We wouldn't be where we are without all of your support! 
To celebrate our 40th, we have pulled out some older tours and we are offering huge savings to celebrate. Stayed tuned for our announcement of the 40th-anniversary hiking Odyssey along the Cornwall coast of England. We'd love to see our past guests join us again, along with some new adventurers who are just beginning their quests on trailheads and bikes around the country.