10 Reasons to Visit Big Bend National Park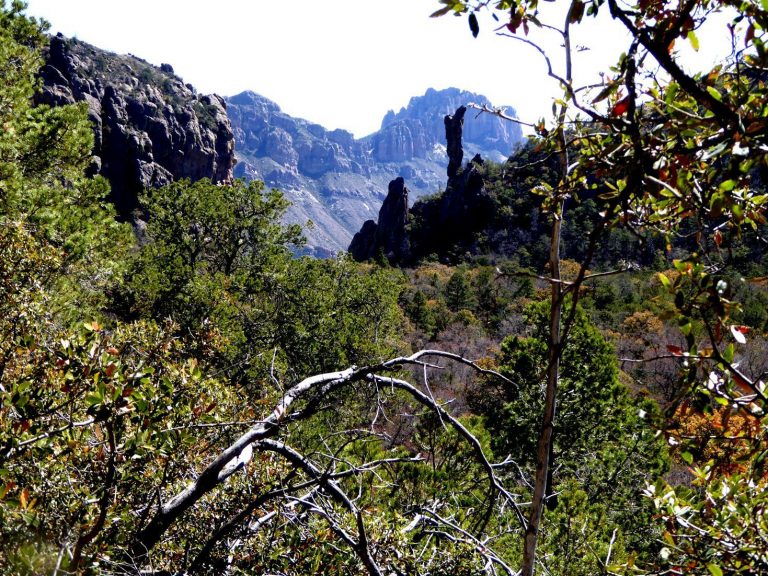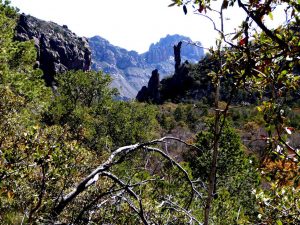 Many years ago, I was thumbing through an issue of National Geographic magazine and saw a feature on Big Bend National Park. It captivated me. Growing up in Colorado, I never dreamed of vacationing in Texas, but once I explored the park in print, I had to add it to my bucket list!
I was amazed and mesmerized by pictures of the park's beauty and diversity: the stark desert and the variety of plants and animals that survive – and thrive – there, the grandeur of the Rio Grande River, the depths of St. Elena and Boquille Canyons.
I still haven't made it to Big Bend, but it just so happens that Timberline Adventures offers hiking trips to Big Bend National Park. Two of them! During the Spring and the Fall when the desert is alive. Can't make it in March? No worries! Our Fall Big Bend trip begins October 25, so it's the perfect time to get it on your calendar.
Here's 10 Fun Facts about Big Bend National Park that caught my attention
The park is named Big Bend after the Rio Grande River's big bend in west Texas (The Rio Grande flows through the park).
There are more than 450 species of birds found in Big Bend National Park. That's more than you'll find in any other national park in the U.S.
About 118 miles of the Park border runs along the international border between the United States and Mexico.
With only about 300,000 visitors each year, Big Bend National Park is one of the least visited parks in the United States.
The Langford Hot Springs, located within the park, has an average temperature of about 105 degrees.
Because Big Bend National Park is so remote, it's considered one of the best places to star gaze. It was designated, in 2012, as an international dark-sky park by the International Dark-Sky Association.
The Chisos Mountains are the only mountain range in the United States that are completely contained within a national park. This range is also the southern-most range in the United States.
There are some surprising geological features in the park, including sea fossils dinosaur bones, and volcanic dikes.
The Rio Grande river flows through the park. It's an international boundary; the park extends only to the center of the deepest river channel as the river flowed in 1848. The land (and water) to the south of that channel is Mexico.
Big Bend has more than 1,200 species of plants, including 60 species of cactus.
Take a look at our fall trip and see if Big Bend makes it onto your Bucket List. This park along the United States/Mexico border is truly amazing!