This Florida Keys Cycling Tour might just be the best trip ever – a beach vacation that doesn't involve lazing around on the beach!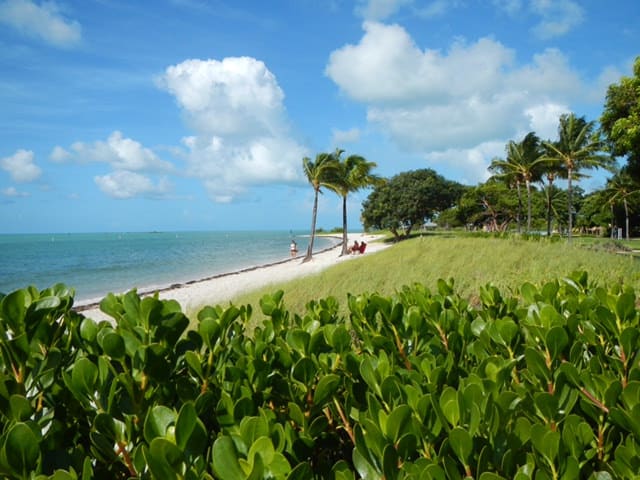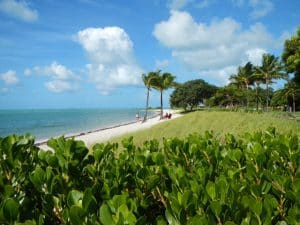 Winter might be right around the corner, but there's no need to hang up your bike. Keep up your cycling prowess by joining us for a winter cycling adventure in the sunny Florida Keys.
We call it the Florida Keys Cycling Tour. You might call it seven days of sunny cycling bliss.
Here are our top 3 reasons to cycle the Florida Keys in January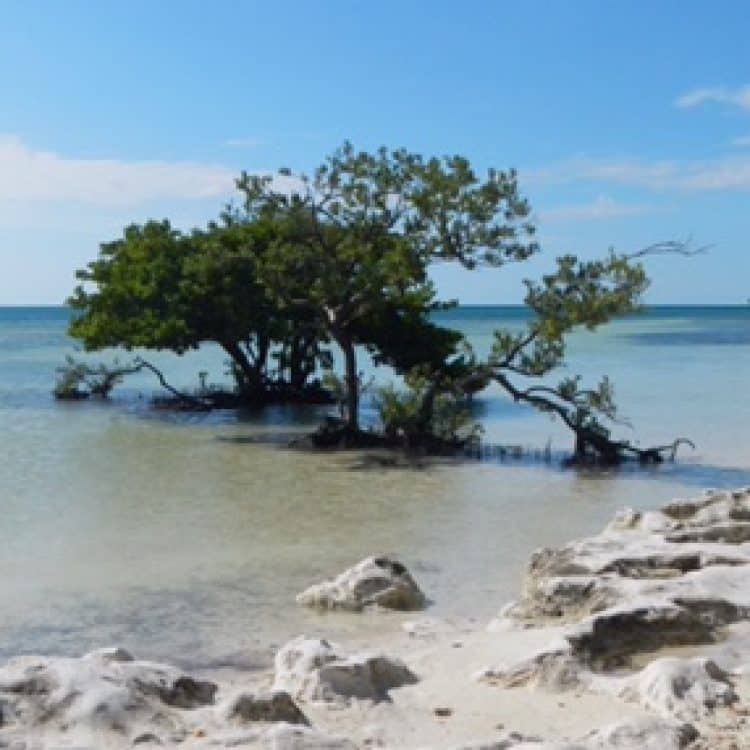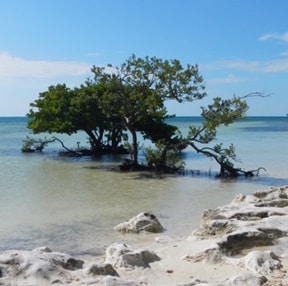 1.  Sunny days, starry nights, and blazing sunrises and sunsets:  They don't call it the Sunshine State for nothing. Did you know the average temperature in January is in the low 70s? No need for those heavy winter layers. You can stockpile plenty of Florida's famous sunshine all week long.
2.  Sand, surf & sensational scenery: The Florida Keys is a tropical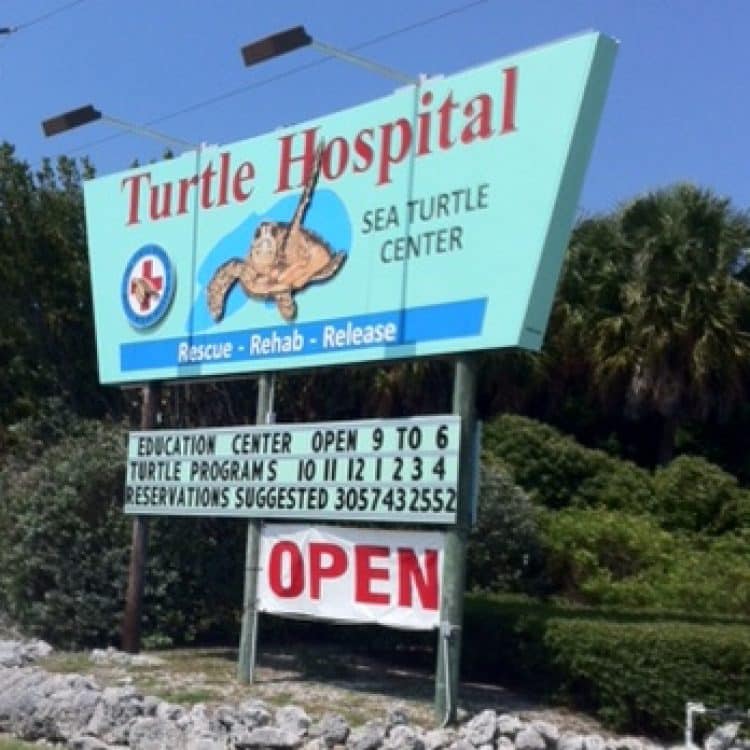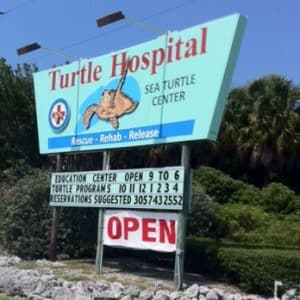 paradise teeming with brilliant flora and fauna sure to wow the nature lover in you. Where else can you experience mangrove swamps and palm trees, coral reefs, pristine beaches and thundering surf all on the same bike ride? You'll want to keep a look out for some of the many native Keys species – Gumbo Limbo tree, Silver Palm, Jumping Cactus, Key Deer, Marsh Rabbit and Swallowtail Butterfly, along with pelicans, great egrets, crocodiles, dolphin, armadillo, and panthers, to name just a few.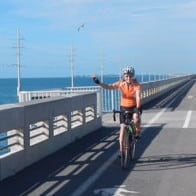 3.  Serenity on the seat of your bike: Once the holiday crowds have packed up and gone north, you get the Florida Keys to yourself. That means quiet roads, pristine parks, and plenty of peace and quiet. January in the Keys is the best month to sit back and enjoy the scenery as you pedal through one of the most ecologically diverse areas in the continental US.
BONUS: You can ride all day, stock up on Vitamin D, and eat all the Key Lime Pie you can get your hands on.
5 days/200 miles of riding
Free day in Key West
Multiple National Parks and State Parks
Cycling on Captiva and Sanibel Island
Catamaran trip to Fort Meyers
Quaint Inns, gourmet meals, guides, snacks and support
Just click for a quick look at our itinerary. Then call with questions.
Can't join us in January? How about a spring training tour instead?
See you on the road.