I love to travel and make time to squeeze in my fair share of adventures. No matter where I go or what I do, however, there's a few things I wouldn't dream of leaving behind. Over the years, I've curated my list of tried and true travel accessories; things I simply can't travel without. Here are my top five travel must-haves. Read on, and then take a minute to share a few of your travel essentials.
If you're in the market for a special gift for the travel lover in your life, maybe one of these items will resonate with you.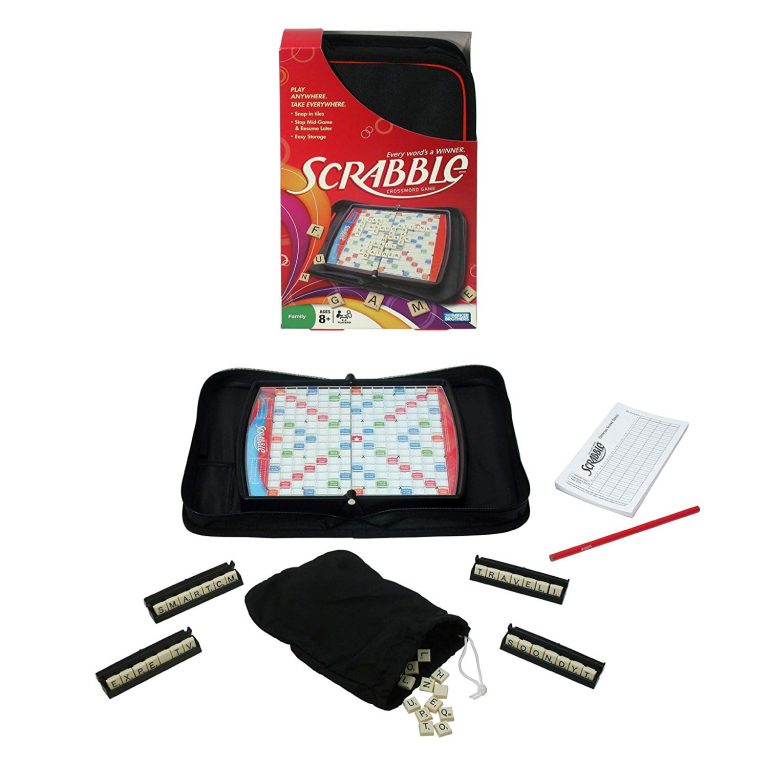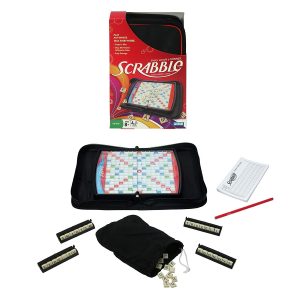 Travel Scrabble: It's the perfect pastime for long train rides, late airplanes, and rainy afternoons. It's also a great way to make friends, as a surprising number of people are familiar with Scrabble and even more surprising how many people are happy to sit down and play a game– regardless what language is their first language. Watch out for Germans…and Irish…I've been clobbered by both.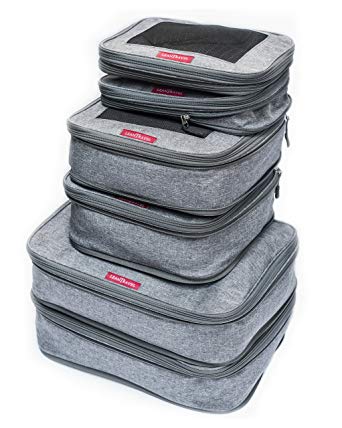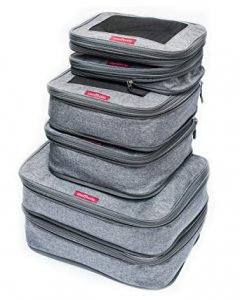 Packing Cubes: I tend to travel with a backpack because I like to keep my hands free, but there's nothing more frustrating than rummaging through my pack for my comb, or a pair of clean socks, or a t-shirt. No matter what I'm searching for, it seams that it's always at the bottom. With packing cubes, however, I find it easy to stay organized. It's almost like cheating. I pull out a cube and what I am looking for is instantly at my fingertips.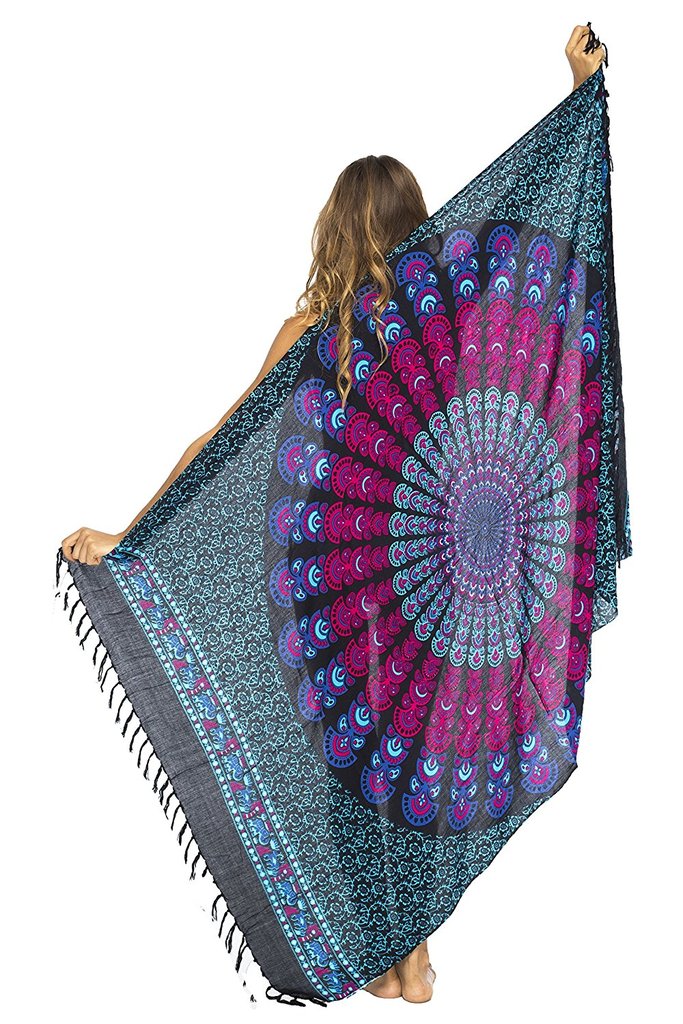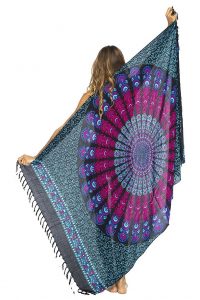 Sarong: This practical rectangle of cloth has endless potential. Use it as a blanket to sit on when picnicking, a pillow, a towel after a quick swim or shower, a wrap when you need a break from the sun, or even a modesty curtain when you need to do a "deck change." Pick a sarong that is lightweight so it'll dry fast and won't add extra weight to your pack.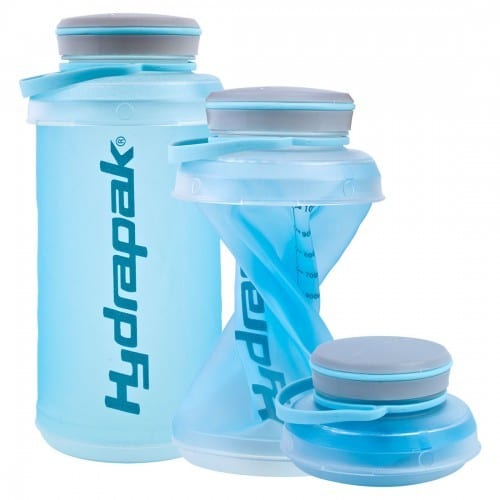 Collapsible Water Bottles: Be part of the solution, not the problem. With a collapsible water bottle, you can say so long to single use plastic water bottles which is good for the environment. The best thing about collapsible bottles is that when they're empty you can stow them in your purse, pack or pocket and they take up virtually no space.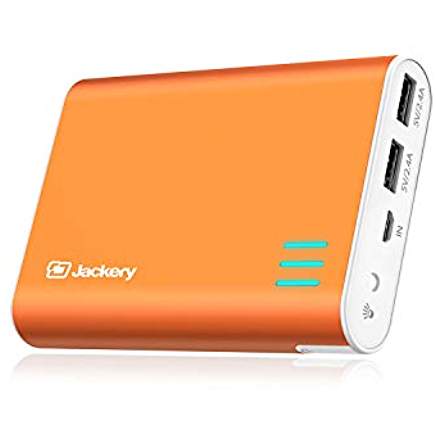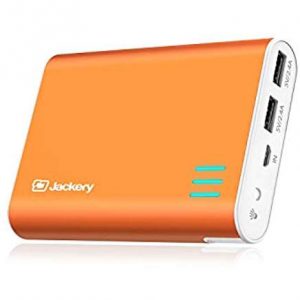 Cell Phone Charger: Actually, I usually travel with two cell phone chargers because without my GPS, camera, stereo, alarm clock,…phone…I am lost. Literally. Keep them charged and you'll always make it home, with plenty of pictures to remember your good times.
Now you've got my top five travel essentials. What are yours? We'd love it if you could share a few of the items you can't leave home without.