Northern California Climate – What to Expect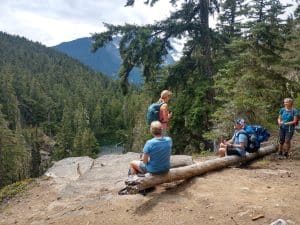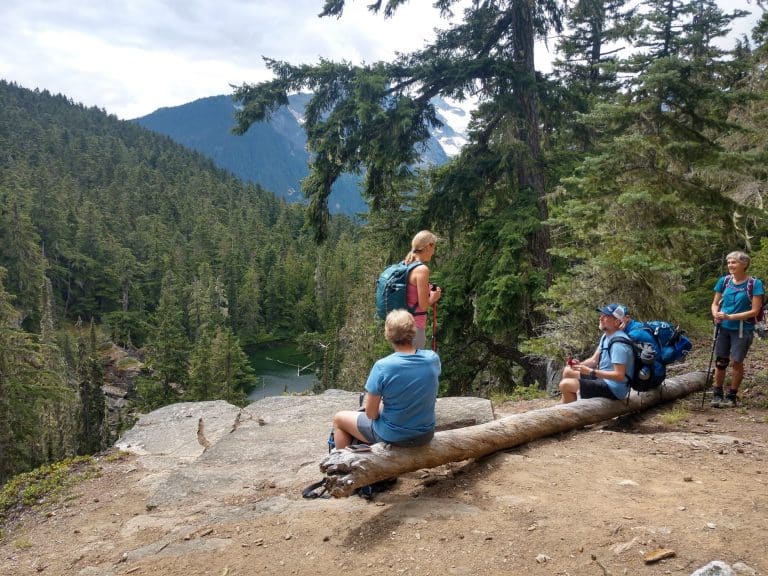 A few words concerning climate in Northern California during the period from late Spring through early Fall may be helpful in your selection of clothing and other gear to bring with you on tour. 
Northern California is a region of dramatic variations in topography and climate. It is not unusual to experience a substantial temperature swing in the context of a day's ride or hike. 
Prevailing northwesterly winds off the ocean during the summer months cool the coastal regions, where daytime temperatures may not exceed the mid-60 to mid-70 degree range. Frequent morning fog is not uncommon, though rainfall is sparse and generally limited to light drizzle when it occurs. 
Beyond the Coastal Range into the inland valleys to the east, daytime temperatures increase significantly. Maximum readings will rise to the mid-80's to mid-90's in the northern Sacramento Valley, Klamath River Valley and even in the Sierra foothills. Temperatures are more moderate in the higher elevations of the Trinity Alps to the north and west of Redding, and much cooler in the Cascades, Sierras and Tahoe Basin to the east. 
The climate of the region is generally classified as Mediterranean, and rainfall, for the most part, occurs during the winter and early spring months, and is almost non-existent during the summer months. 
Evenings along the coast and in the mountainous areas of the Cascades and Sierras are quite cool and a jacket or sweater will be a welcomed article of apparel.