Snag this season's hottest gifts.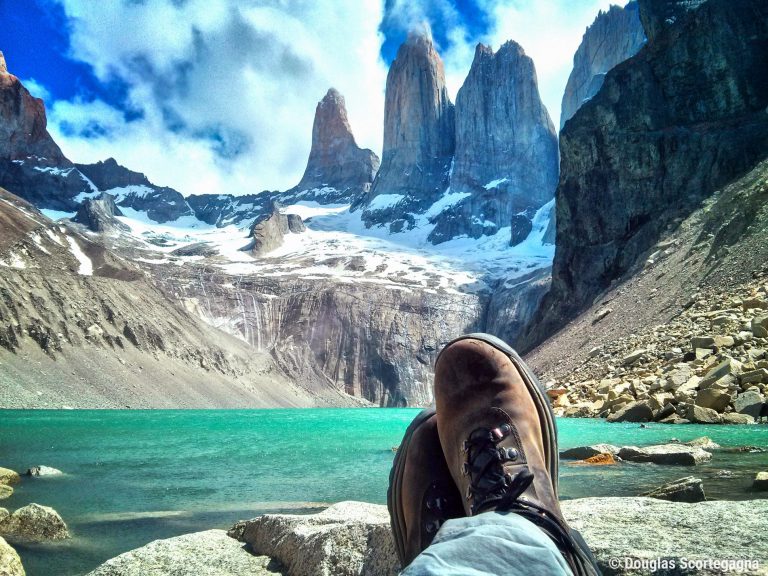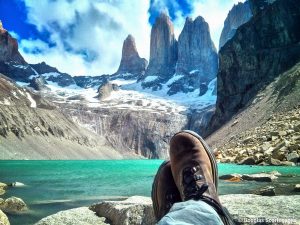 We're inching closer and closer to the chaos of the holiday season. With Black Friday right around the corner, there's no better time to pick out the perfect gifts for hikers in your life than now. From stocking stuffers to the gift of the year, this list will give you a full range of items to snag for your outdoorsman. To make it easy, we've scoured the internet for this year's top gifts that will be sure to make this season extra merry and bright.
The ultimate stocking stuffer you never knew you needed. Rite in the Rain notepads are built for all weather, making it more accessible and practical than ever to document your journey. 
Packing food for your hike just got that much more exciting. These silicon reusable bags are sustainably conscious without the bulkiness of traditional tupperware. 
Made in the US and specifically designed for the hiker/backpacker, these socks get rave reviews and are a must have in your hiking wardrobe.
In preparation for next hiking season, why not pass the time with a good read? This must read is the perfect mental prep to tackle any mountaineering goal.
Reminisce on your favorite trips of the year with these national park inspired candles by Good + Well Supply Co.
10 hours of heat retention, 20 hours of cold retention, and all at a fraction of the weight of traditional designs. This product is perfect for your hiker, and great for any outdoor trek. 
Another toy to add to any toolkit. Say goodbye to selfies (or at least a few of the selfies) with this incredibly convenience phone tripod. Built for any setting, you'll be able to snag that winning photo without waiting for another passerby.
A must have for anyone hitting the trail – and we've conjured up the best of the best. This headlamp offers 200 hours of burn time at low brightness, with a smaller, more efficient design than ever. 
A gift so obvious you may just overlook it! Give your outdoorsman the gift that keeps on giving with an annual national park pass. With access to over 2,000 recreation sites, you're in for year round bliss. 
Ever gotten back from a trip and realized your phone photos did it zero justice? Here's your solution. These attachable lenses allow you to get high quality photos and videos of your journey without the heavy load and inconvenient size of a DSLR camera. 
Nothing transforms your hike like a good set of trekking poles. These ones are the best in the game, and will be sure to be the favorite gift under the tree this year. 
If you're going to invest in a backpack, it might as well be the best. This Deuter pack is perfectly equipped for your day hike. With 20 liters of storage, capacity for 3 liters of hydration, and a lightweight frame – this backpack fits the exact recommendations for hikers joining us on a tour!
The best gift of all? Time together. Nothing can top the gift of an experience, and here at Timberline Adventures we want to give you just that. Whether you join us for a winter snowshoe excursion or hike the depths of the Grand Canyon, you're in for the trip of a lifetime when you book with Timberline.