Snag this season's hottest gift for cyclists in your life.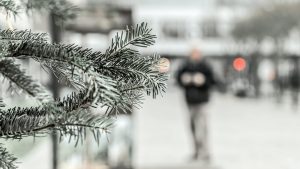 We're inching closer and closer to the chaos of the holiday season. With Black Friday right around the corner, there's no better time to pick out the perfect gift for cyclists in your life than now. From stocking stuffers to the gift of the year, this list will give you a full range of items to snag for your cyclist. To make it easy, we've scoured the internet for this year's top gifts that will be sure to make this season extra merry and bright.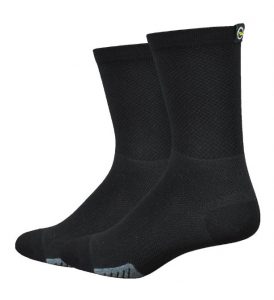 Up the stocking stuffers with this expertly made accessory. DeFeet offers multiple models made for any type of cyclist and designed for high performance.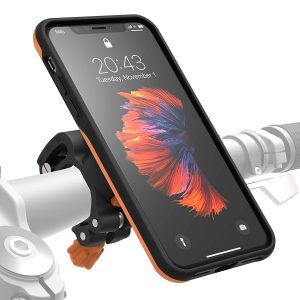 This gift won't break the bank, but will transform the way your cyclist rides. Whether you've got an iphone or android user, we have the best hookups.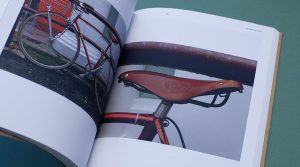 Twice a year Bikevibe publishes a city journal that portrays a city from a cyclists point of view. Not only does it make a great coffee table book, but is also incredibly unique, making it one of our favorites for this year.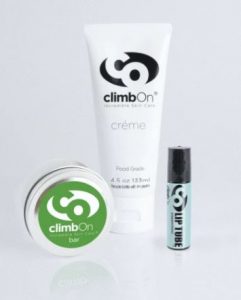 The outdoor lifestyle can be tough on the skin. The products from climbOn are created from natural products and used by outdoor athletes around the world. This starter pack will be the perfect surprise under the tree.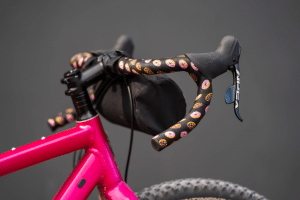 Pimp out your bike with PDW's handlebar wrap tape. With quirky designs and more coming down the pipeline, this gift is sure to make the cyclist in your life ride in style.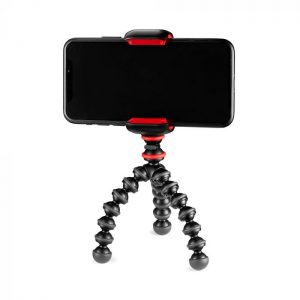 Another toy to add to any toolkit. Say goodbye to selfies (or at least a few of the selfies) with this incredibly convenience phone tripod. Built for any setting, you'll be able to snag that winning photo without waiting for another passerby.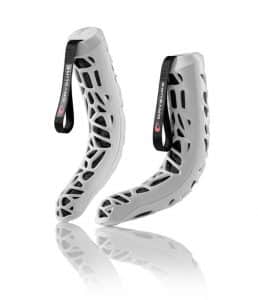 What's worse than damp socks? Damp shoes. Drysure has the solution, and it's about to change your life. These make the perfect stocking stuffer for your cyclist. 

Keep dry in the elements with this must have accessory. This waterproof helmet cover will keep you covered and your hair dry, making for a more comfortable and cooperative ride no matter what the weather.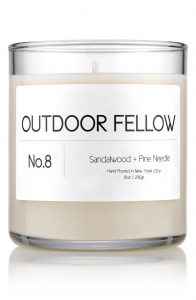 When you find yourself stuck inside on a cold winter's day, this candle will bring back all the feels of your days outdoors. You'll thank us later!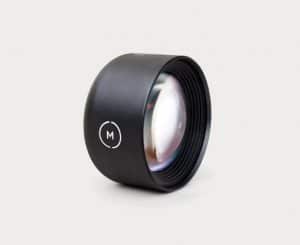 Ever gotten back from a trip and realized your phone photos did it zero justice? Here's your solution. These attachable lenses allow you to get high quality photos and videos of your journey without the heavy load and inconvenient size of a DSLR camera.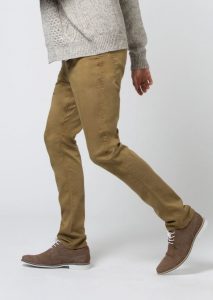 The gift everyone loves to receive – clothes. Duer has jeans that are actually functional for daily wear, but designed to accommodate your commute along the way. What tops that? Nothing.

Ride confidently despite the forecast. This Shower Pass cycling jacket has all the performance with the lightweight build you dream about. Available in both men and women's style.

The best gift for cyclists? Time spent together. Nothing can top the gift of an experience, and here at Timberline Adventures we work hard to provide premiere cycling tours. Whether you join us in Santa Barbara, Death Valley, or on our annual Odyssey, you're in for the trip of a lifetime when you book with Timberline.