How to take care of your skin amidst the elements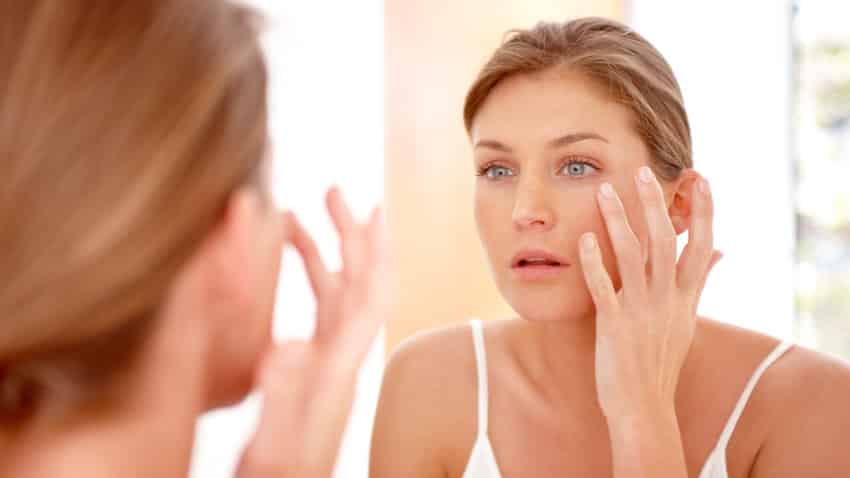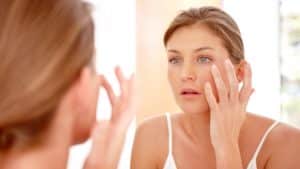 You may have nailed down your pre-departure checklist for weekends hiking or cycling, but what does your routine look like when you get home? It's easy to forget about our skincare after a long day spent outside, but the consequences of neglecting our biggest organ can progress quickly over time. Before you hit peak outdoor season, consider the following skincare for hikers and cyclists looking to prevent long term damage. 
Lip Balm
Perhaps one of the no-brainers on this list is lip balm. This is definitely a product that will be beneficial before and during your time outside, but continuing to moisturize post trip is essential to restoring moisture to the skin. Check out Hurraw!'s lip balm collection. Known for their organic, raw, vegan, and fair trade ingredients, this brand is an all over, feel good selection.
Cleansing Wipes
One of the first things you should do after a long day outside is cleanse. While hopping in the shower is obviously beneficial, you're probably not cleansing your face as much as you think. Using an actual cleansing wipe is a sure fire way to eliminate any grime or gunk that has accumulated in your pores throughout the day. We love Burts Bees, as the product contains natural ingredients that are sourced responsibly.
Cleanser
Now that your face is fresh from a quick wipe, you can use a facial cleanser to really clean the skin. In general, you should look for products that are fragrance free. On top of that, most hikers and cyclists will feel dried out after a long day in the elements, so finding a cleanser that works for dry skin and focuses on nourishing and repairing is a great start. We enjoy this basic Kiehl's cleanser for our go-to. Its fragrance-free with ingredients you can trust, and is gentle enough that it will clean without irritating the skin. 
Toner
If you've never tried using a toner before, consider this step your major takeaway. Facial toners help balance the pH of your skin, remove environmental toxins, tighten pores, and promote elasticity and smoothness through hydration. After you've cleansed your skin, use a cotton ball to apply toner all over the face. We really enjoy this Thayer's toner, as its affordable, paraben-free, and built for all skin types. Over time, incorporating a facial toner into your nightly routine after spending significant time outdoors will be incredibly effective and preventative to skin damage.
Moisturizer
This is the big key for anybody who spends a significant amount of time outdoors. Moisturizing after cleansing will replenish your skin and help nourish any dryness or irritation, helping avoid any discoloration or breakouts. Moisturizers vary in consistency and in how they blend onto the skin. Look for products that have easily absorbed natural ingredients like shea butter, natural oils, or aloe vera.
Skin protection is one of the easiest steps to forget as travelers, but most certainly one of the most important things to consider. Developing a simple skincare routine with the above steps is a great first step to getting your glow back. Whether you're in the elements for the full week or just a few hours, your skin will be much better off, helping you feel your most confident self.