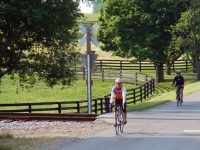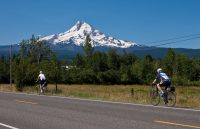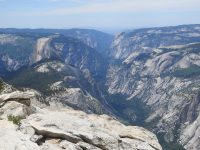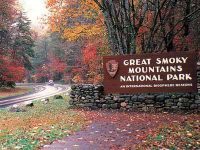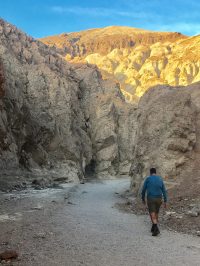 Self Guided Tour Policies
A minimum of 2 reservations are required to set up the tour, and reservations must be accompanied by a deposit of $200 per person. Reservations must be made no later than 14 days before tour departure, at which time full payment of the remaining balance is also due. Note that actual hotels are subject to availability and not guaranteed before booking. Once a reservation has been made, Timberline will confirm the hotel reservations for the tour within 2 business days. Guests will then have 2 business day to accept the reservations, or cancel the tour and request a full refund. After that, our normal cancellations policies are in effect.
In the event of cancellation by a participant, all monies paid toward a trip registration will be refunded, minus unrecoverable fees (ie non-refundable hotel deposits), provided that written notification of such cancellation is received by Timberline no later than 30 days prior to the tour departure. In the event of cancellation less than 30 days, but more than 15 days prior to tour departure, only those funds in excess of the initial deposit will be refunded. No refunds will be granted for cancellations received less than 15 days prior to tour departure.
Timberline reserves the right to cancel any tour due to outside forces preventing the delivery of promised tour amenities. In the event of such cancellation, participants may transfer to another tour, keep a credit for a future trip, or receive a full refund.
Refunds constitute full settlement in the event of cancellation of a tour; Timberline is not responsible for non-refundable airfares and or other travel arrangements.
Note that there are no exceptions to this cancellation and refund policy, regardless of circumstances requiring cancellation.
We urge all participants to obtain travel insurance as protection against financial loss resulting from cancellation.