While Timberline Adventures typically specializes in hiking and cycling tours with pre-planned agendas, we also offer 'custom trips'—where you, the client, decide where you would like your next adventure to take you and we do the leg work by putting together a unique itinerary and supplying all the gear you'll need throughout your trek, as well as guides and support vans during the tour. Many guests have taken advantage of this offering over the years, but none quite like longtime Timberline Adventure explorer, Paul Angello. Paul and his friends have been avid cyclists for decades; one member of the group was even a professional racer in his prime. This group of friends have weathered every life event together and they rely on Timberline's custom tours to reunite them each year. Previous adventures have taken these east and west coast natives from Texas and Wisconsin to Kentucky and Prince Edward Island throughout the years; their most recent tour took place in the majestic Sawtooth Mountains around Sun Valley, Idaho just a couple weeks ago.
The Custom Tour Itinerary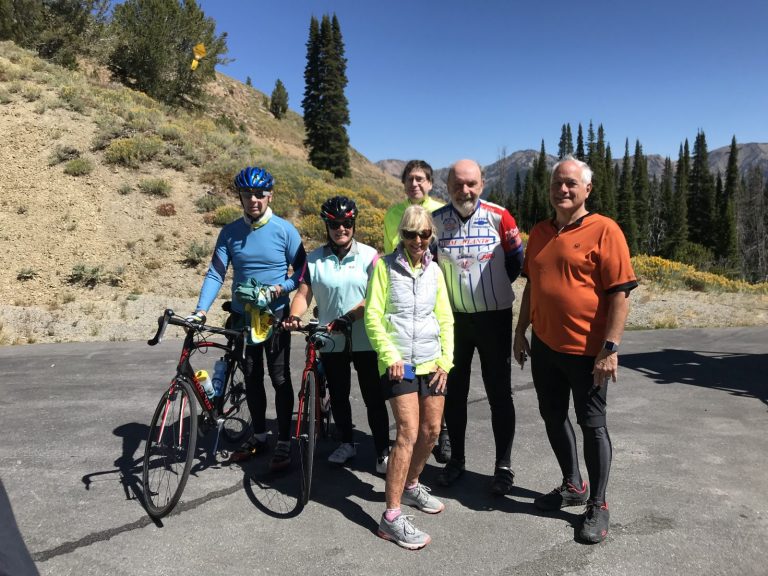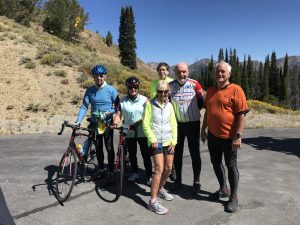 Day One: this custom tour of Sun Valley began in Boise, Idaho, where our group spent the first day getting ready for the trip and catching up with another, although every time we get together, it feels as if no time has passed. We explored the city and enjoyed 52 miles of bike paths, which took us to a fun lunch at Hyde Park. The cyclist scene in Boise is very liberal and funky—the perfect setting to start our trip off on the right foot.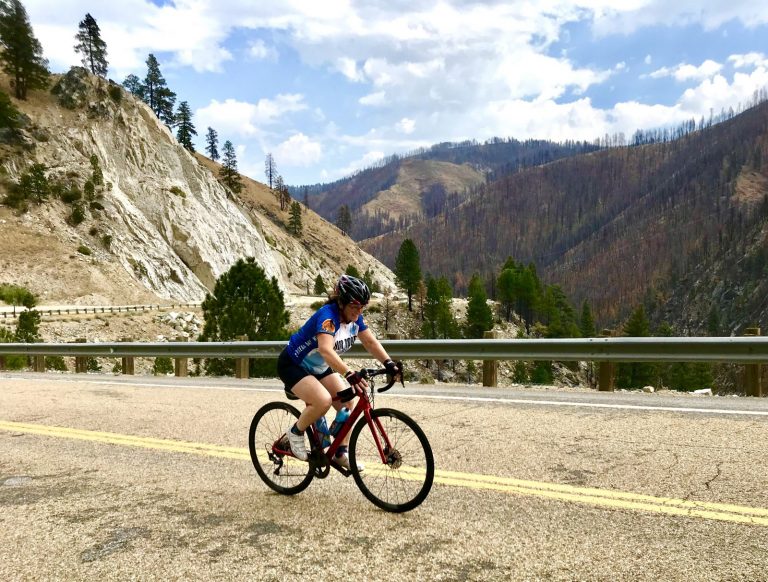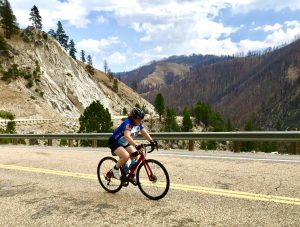 Day Two: the second day of the trip took us to the beautiful ski town of Sun Valley, on what was highly anticipated as a magical day of riding. We were greeted on our bikes by horrific gusts of wind and we started to feel like we might not even be able to ride that day. However, after waiting out the weather, the head wind turned into an encouraging tail wind that helped us up the last 25 miles of our ride.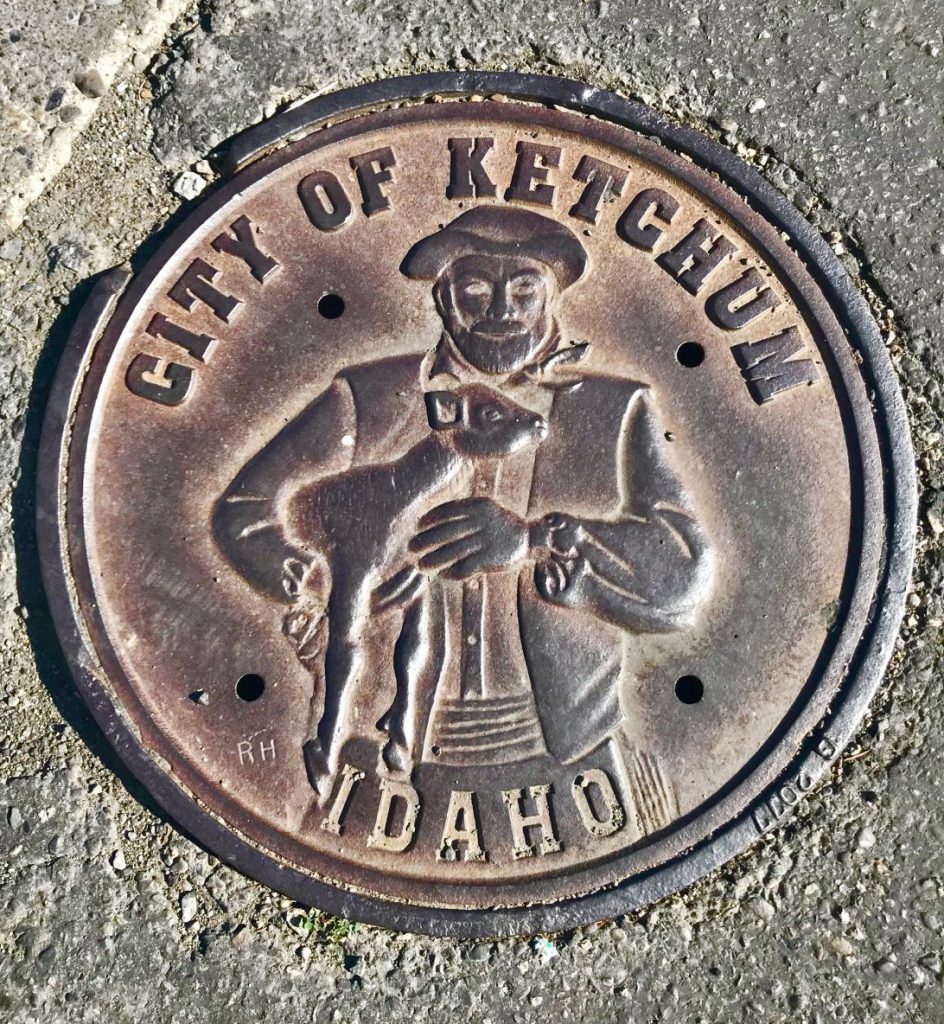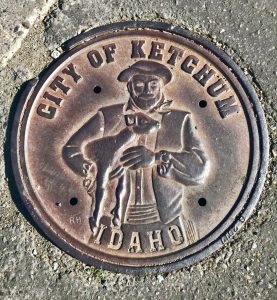 The Timberline guides showed us a beautiful bike path in Bellevue, Idaho, which took us into Ketchum, a town that lies right below Sun Valley Ski Resort, where we spent the following two nights.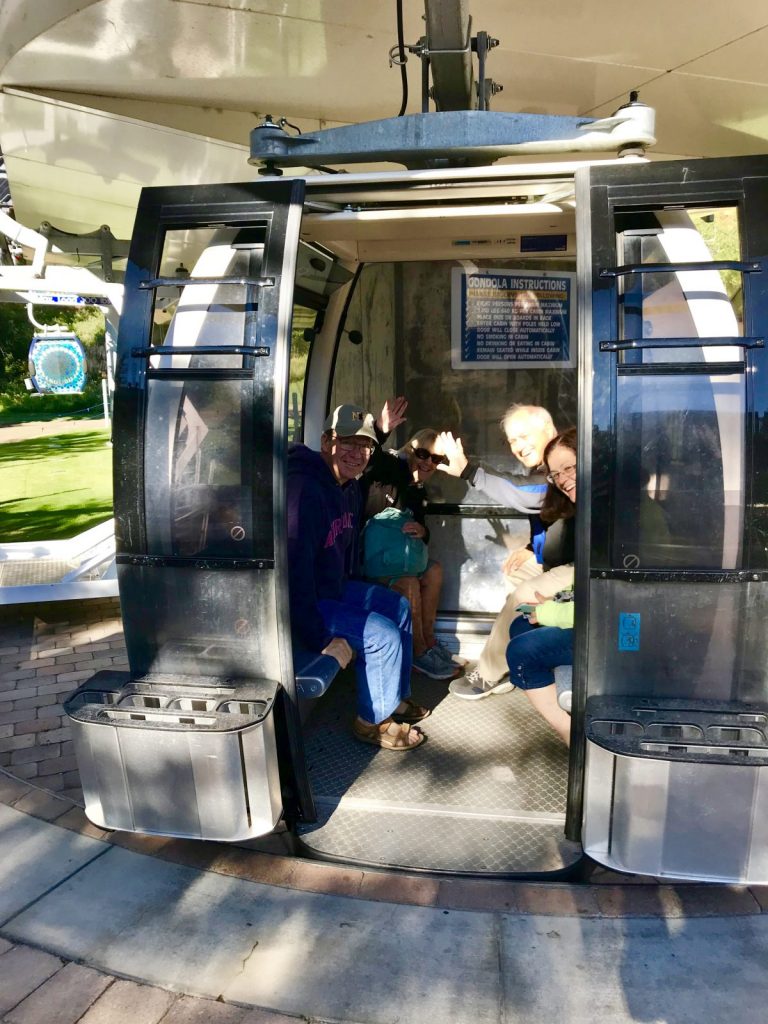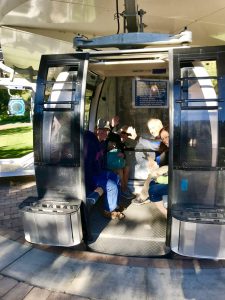 Day Three: the next day, we happily enjoyed a layover day in the quaint old mining town of Ketchum. This day gave all of us a chance to poke around town, enjoy the views, and relax. Most of us chose to spend the afternoon riding the gondola at Sun Valley to watch the paragliders. Later, we visited the famous Sun Valley Ski Lodge—Sun Valley is notorious for being the oldest ski resort in the country. There's also an old skating rink at the resort where Olympians and other professional skaters can sometimes be spotted. Lucky for us, Olympian Adam Rippon was visiting while we were there. This created quite a buzz throughout town and provided some late afternoon entertainment for us, as we watched the professional skaters train at the rink.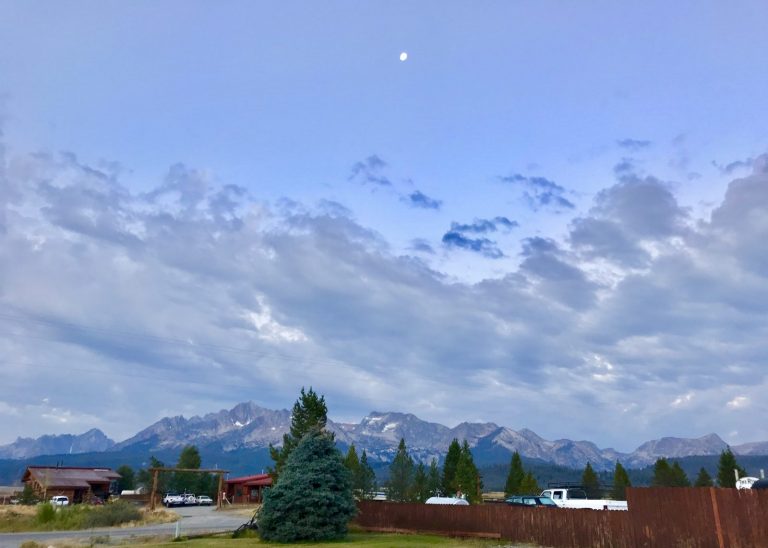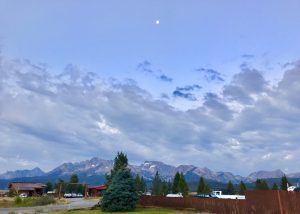 Day Four: on the fourth day, we left Sun Valley and the adjacent town of Ketchum via Galena Summit. This magnificent 52-mile stretch runs next to the headwaters of the Salmon River into the tiny town of Stanley, where just 62 people reside. The Sawtooth Mountains sit behind Stanley, which gave our ride into town an absolutely stunning backdrop. As a group, we enjoyed a nice dinner in 'downtown' Stanley at a funky, upbeat café and relished in the simple charm of the small mountain town.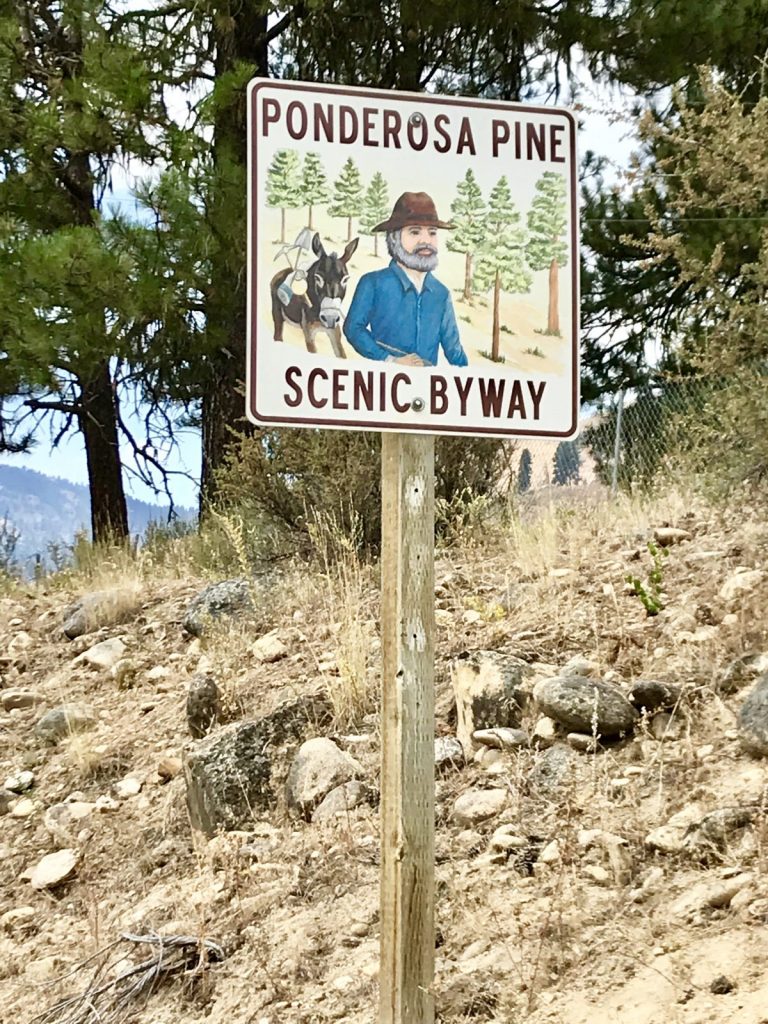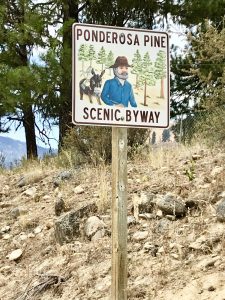 Day Five: our fifth day required a long ride—80 miles to be exact. Lengthy, yes, but not terribly difficult. After we rode over the Banner Creek Summit, the rest of our ride was downhill, along the winding Payette River, a major tributary to the roaring Snake River. The Ponderosa Pine Scenic Byway is a beautiful stretch that weaves through Idaho's central mountains and creates the divide between the Salmon River and Payette River drainage basins, which allowed us to enjoy stunning views of soaring peaks and low river valleys. We spent the last night of the tour in Garden Valley, where we already began brainstorming about next summer's custom tour destination.
Day Six: the last day of our trip completed our circle back to Boise with a 50 mile ride. The first 10 miles of our ride were on a magnificent, secluded road, where we soaked in the last few miles of quiet landscape. We then merged onto the 40-mile stretch of highway that led us home. Once we returned to Boise, we chatted over our last meal together and reminisced on highlights from this year's trip, as well as years past. We parted ways with fully bellies and bright smiles, already in anticipation of our next adventure together.
Create Your Own Custom Tour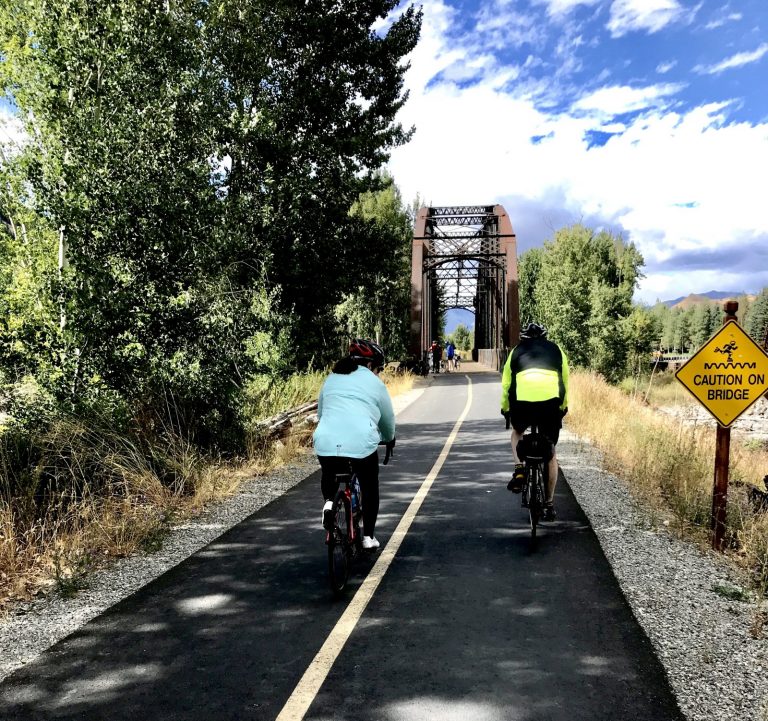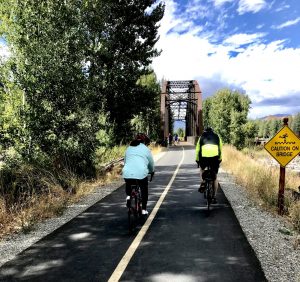 While there is something special about every adventure with Timberline, custom tours create a heightened sense of reverence and nostalgia. As an organization offering adventures focused on challenge, discovery, and fun, custom tours provide a unique opportunity for each of these aspects, while also keeping great friends in touch over many years of life's own challenges and obstacles. We are grateful to Paul and his friends for allowing us to be an integral part of their lifelong friendship and look forward to the next custom adventure.