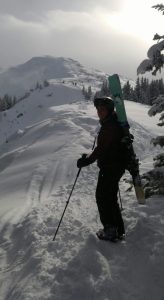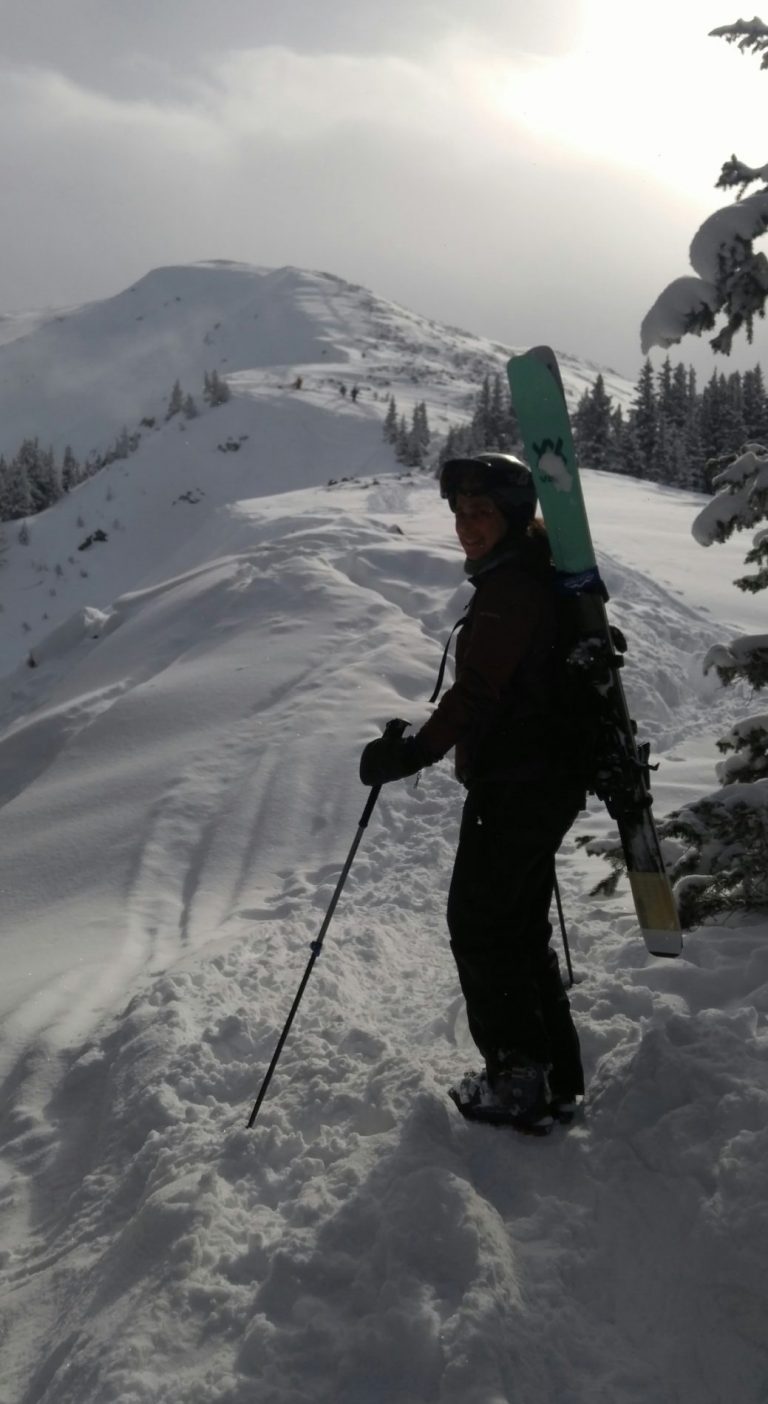 I was at a yoga class a few weeks ago where the teacher was encouraging the studio full of yogi wannabees to try a ridiculous, pretzel-y balance pose that (in my mind) could only end badly.
Step Out of Your Comfort Zone
Reminding the class that growth happens when you step out of your comfort zone, she slowly and carefully guided us through the series of steps needed to attain the seemingly impossible pose. Several classmates fell out of the pose at each step along the way, and before long, the only one standing was the instructor.
Rather than feeling disappointed by my failure, I celebrated the fact that I'd tried the pose, and, that I'd actually made it further than I thought possible. Having an instructor talk me through the process in a safe and logical manner instilled the confidence I needed to push my boundaries.
The takeaway from that yoga class keeps coming back to me. It's great to push limits, but sometimes you need a guide to keep you safe and talk you through the tough spots.
In the last few weeks, I've been lucky enough to ski at Taos Ski Mountain in New Mexico and Revelstoke Mountain in British Columbia. Both mountains have a reputation of having crazy steep and difficult terrain, and I was very intimidated about the runs I'd be skiing at both destinations.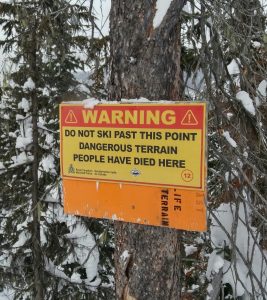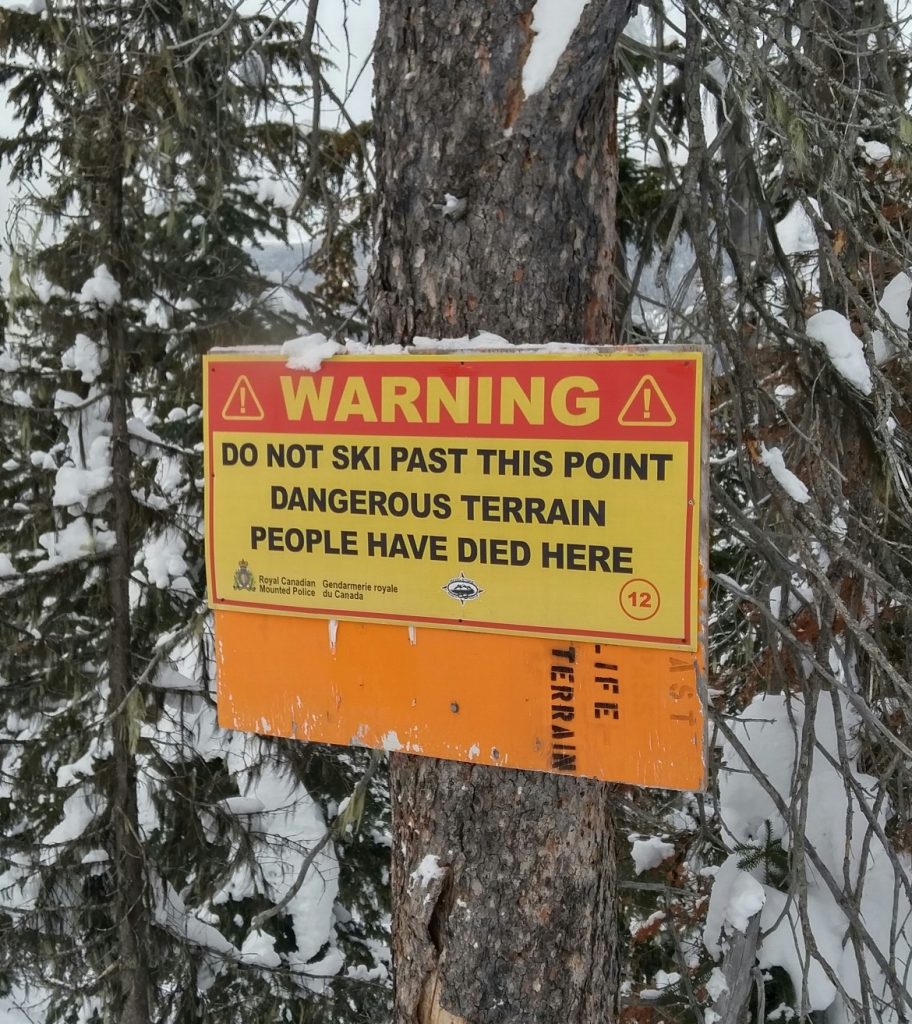 On my second day in Taos, I ran into a friend who moved there four years ago and knows the mountain like it's his own backyard. He led me through glades and chutes and even encouraged me to climb to the top of a peak so we could get fresh powder turns on the way down.
It was great to push my limits; it was phenomenal to have a guide to lead me through the tough stuff. I would not have been comfortable exploring the challenging terrain without a trusted friend to guide me.
And, I would have missed out on a lot of amazing skiing.
In Revelstoke, another mountain known for its steep and treed terrain, I didn't have the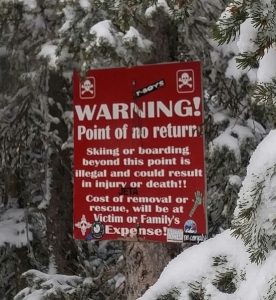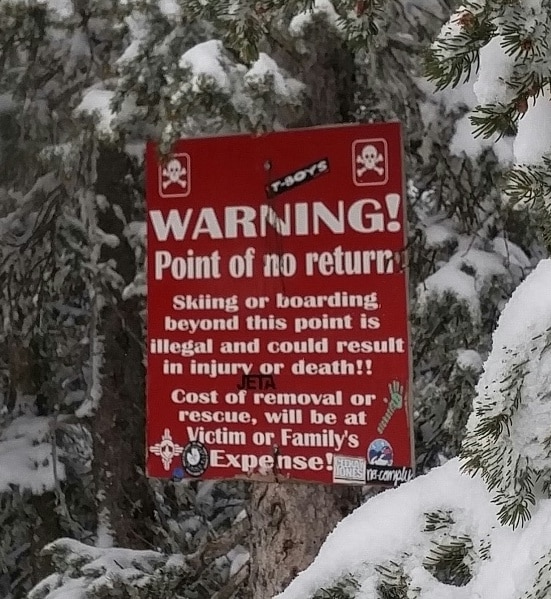 luxury of a local to guide to lead me through the scary stuff, and it truly limited the terrain I was willing to explore. Rather than building on the confidence I gained in Taos, I was nervous and anxious, afraid to venture too far away from the busy runs for fear of hitting cliffs and rocks.
I love pushing my boundaries, but I've noticed my boundaries have a lot more give when I am supported by someone I trust to keep me safe and on track. Whether I am hiking, biking, skiing, backpacking, or embarking on some other crazy adventure, I will always push myself longer, harder, further and faster when I'm with someone who knows the lay of the land.
It's just like what I discovered in that yoga class a few weeks ago. Growth happens at the edge of your comfort zone. But, more growth happens when you have a guide to help you see just how far you can go.