There are 61 National Parks in the United States and 419 units that the National Park System maintains.  That's a lot of parks!  We have been taking guests to the gems for 40 years.
We love those big-name places, and our tours there are very popular.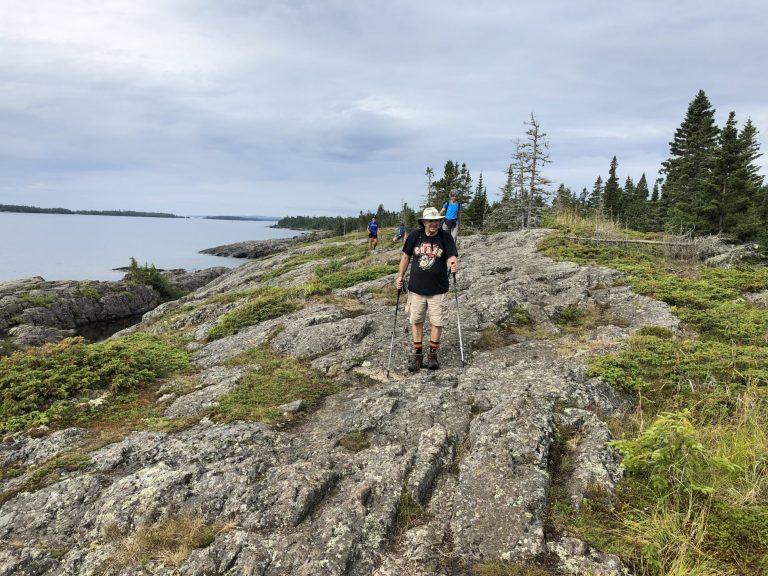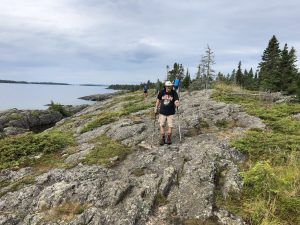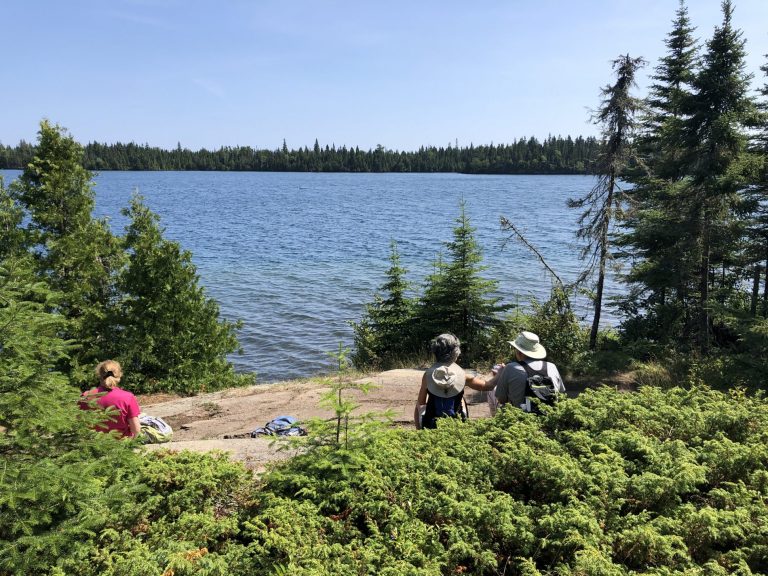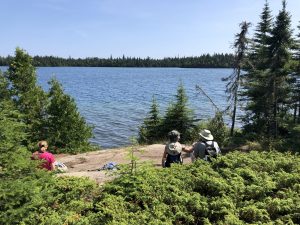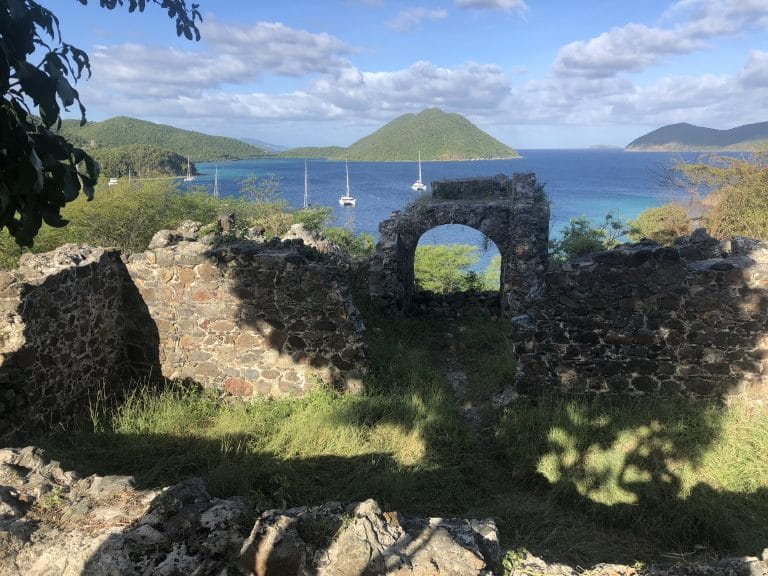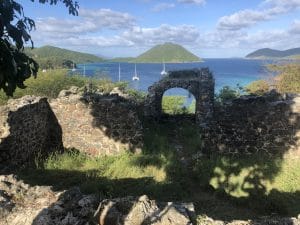 We also run tours in some of the least visited national parks – it provides an uncrowded and unique experience that most people will never get a chance to explore.
What does it take to become a National Park?
The creation of a US National Park can only be made through an act of congress.  And to be considered, in a nutshell, an area has to pass 4 criteria:  It must be an outstanding example of a resource; It must illustrate the themes of our nation's heritage; It must offer superlative opportunities for recreation; It must be an accurate and unspoiled example of the resource.
Kinda makes you want to visit all those areas, doesn't it?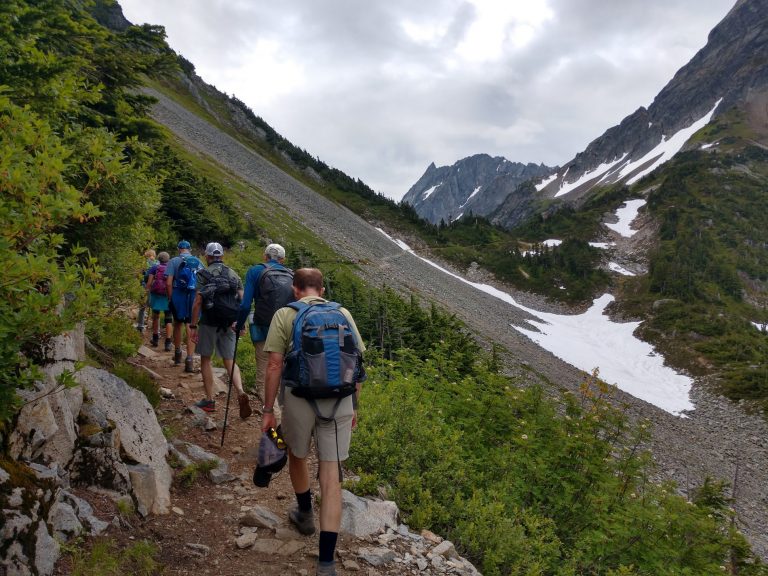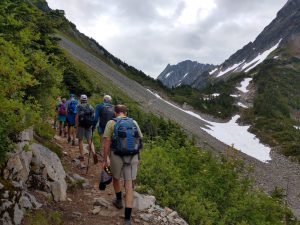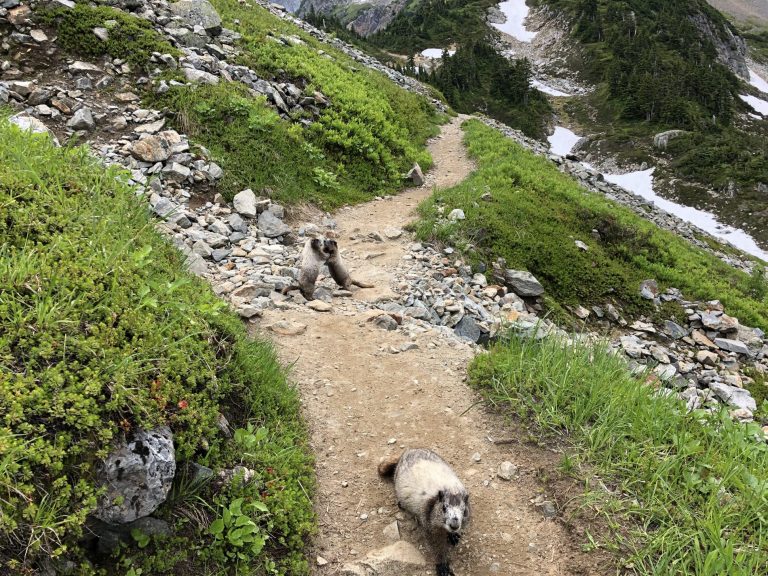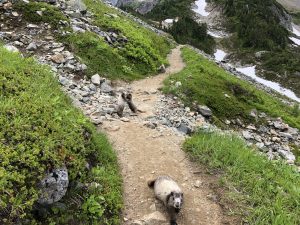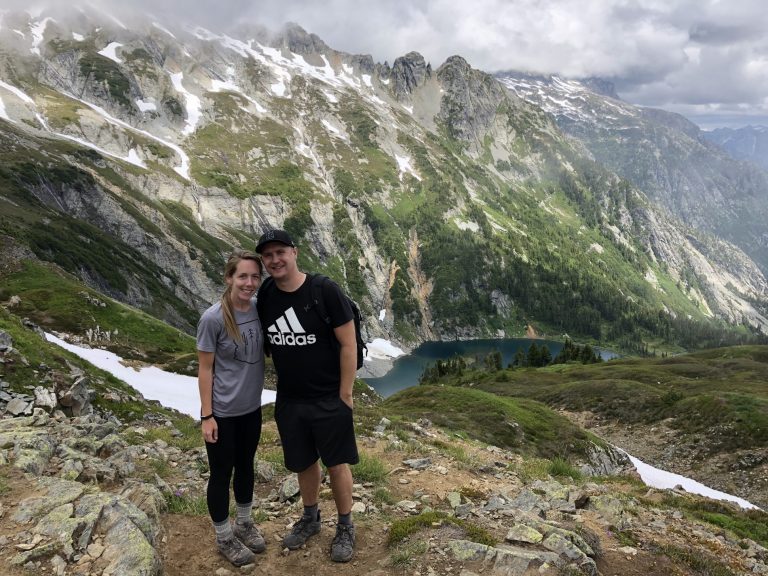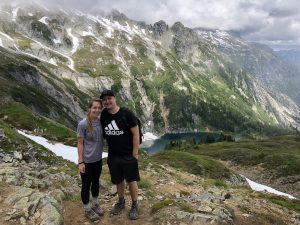 How many people visit our national parks?
In the early 1900's, our national parks saw about 30,000 visitors each year – in 2017 that number has risen to 331 million!  The numbers range from 11.5 million visiting the Great Smoky Mountains, to 11,000 visitors at Gates of the Arctic National Park in Alaska.
Now, even in the Great Smoky Mountains, Timberline Adventures looks for the less crowded trails, but isn't it great to have such little competition to enjoy the superlative recreation in an unspoiled area?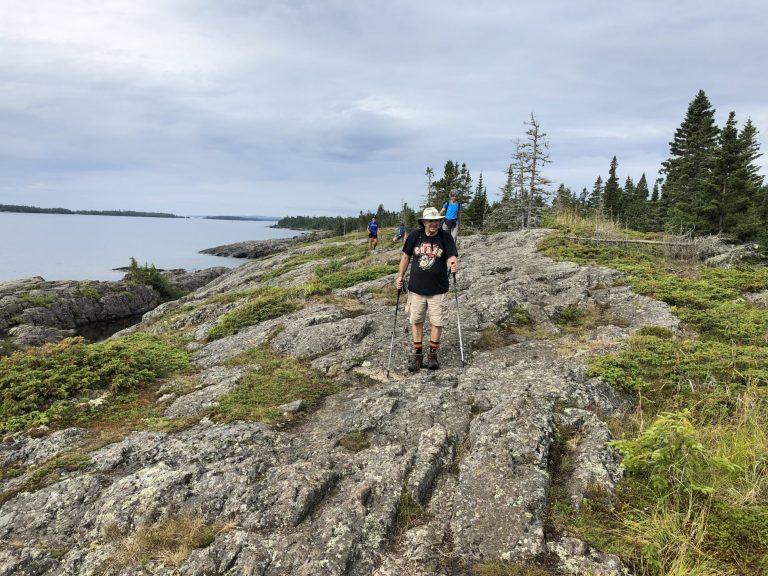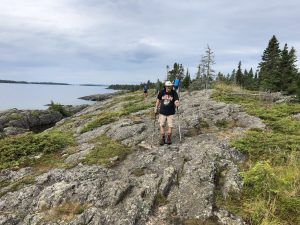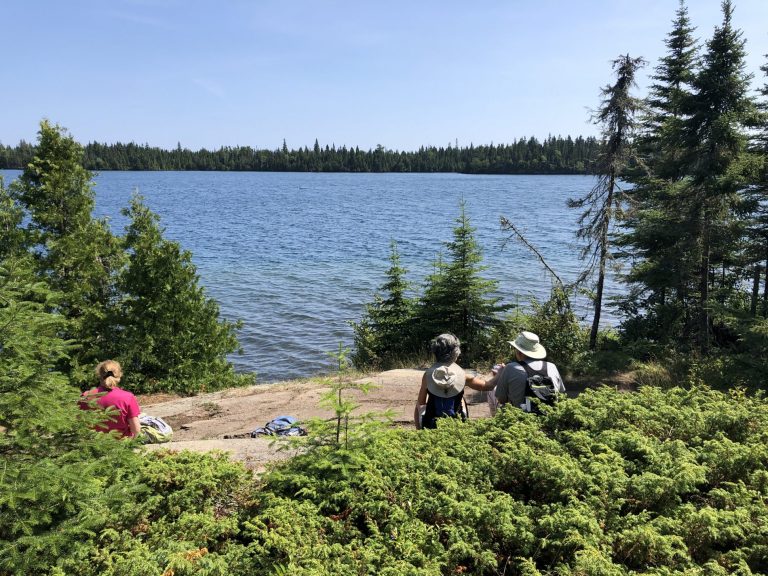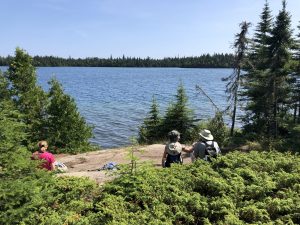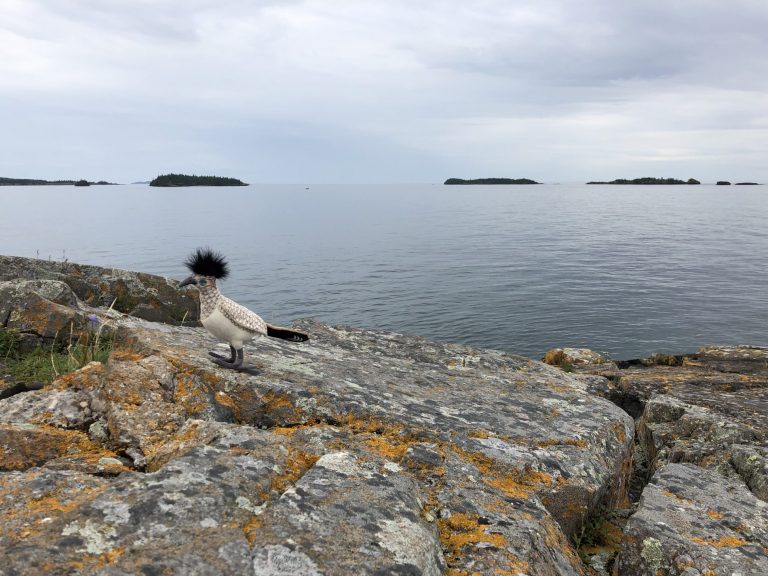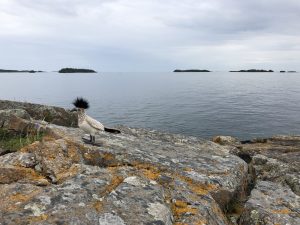 Where are these Least Visited Parks?
Not surprisingly, these places are mostly out of the way and hard to get to.  Out of the 15 least visited US national parks, 5 are in Alaska, 2 are in unincorporated territories (Samoa and the Virgin Islands), 1 is an island 70 miles from the nearest road (Dry Tortugas). Of the remaining 7, Timberline will visit 4 this year – Isle Royale in MN, North Cascades in WA, Alaska's Kenai Peninsula and the Virgin Islands.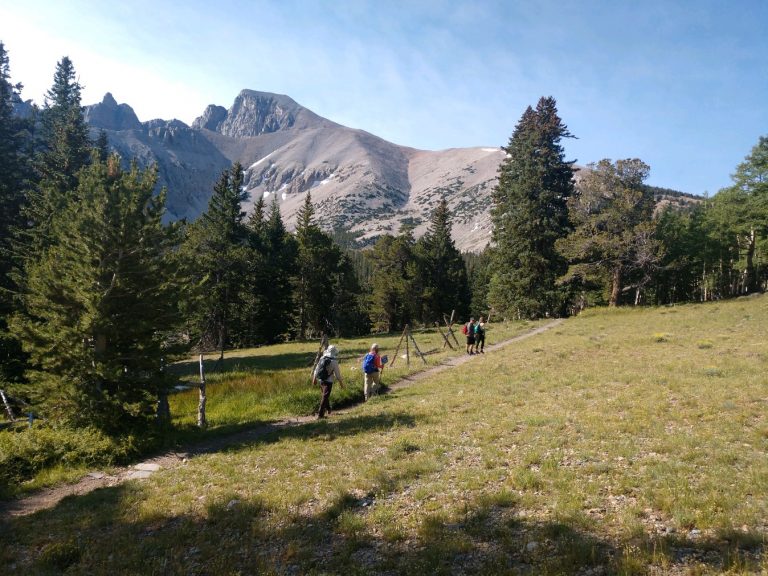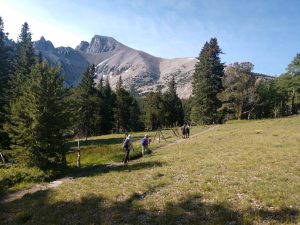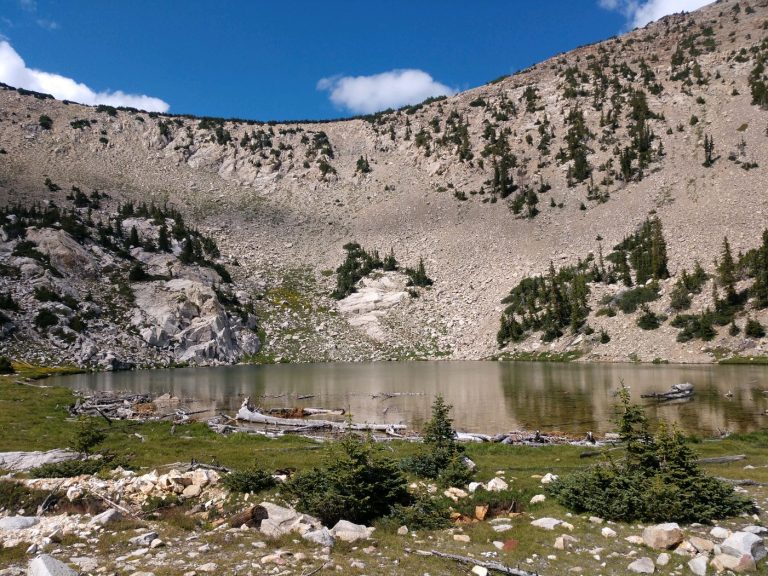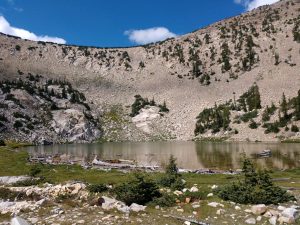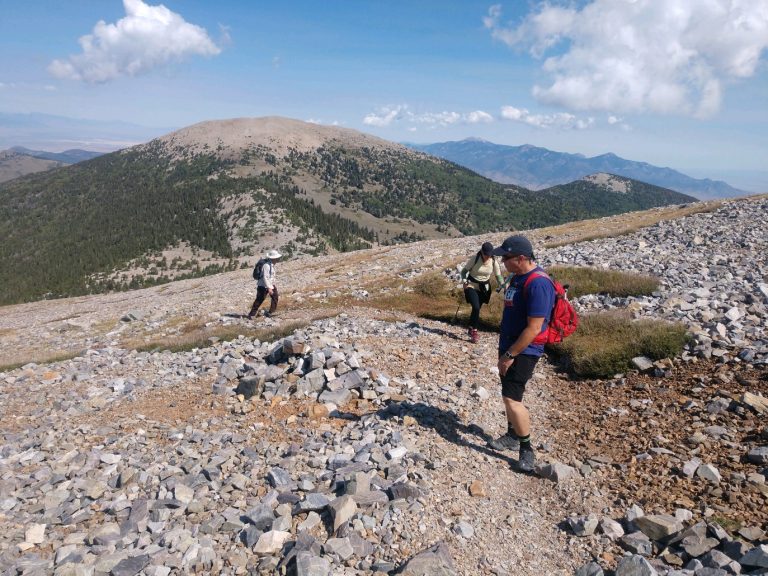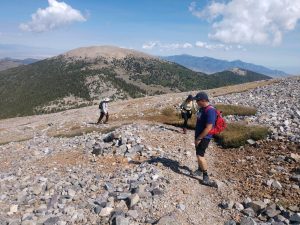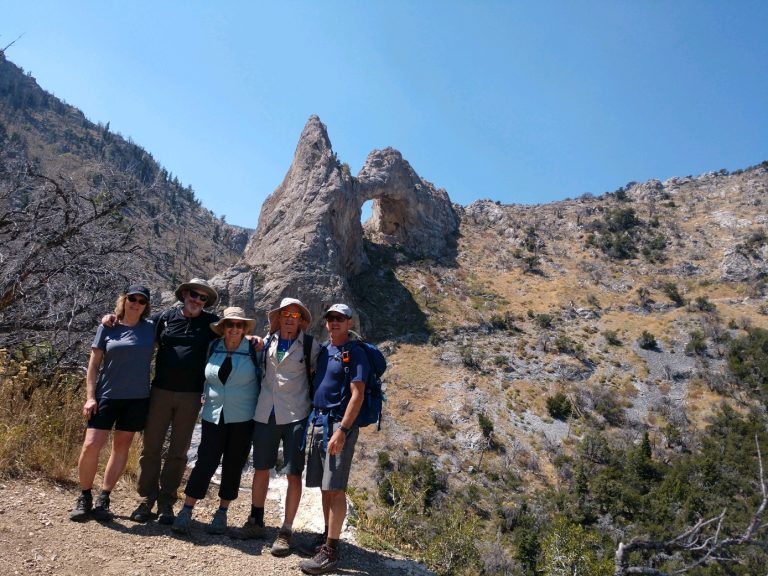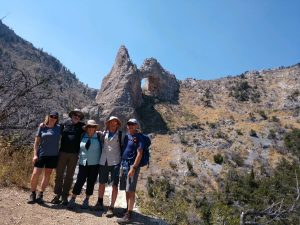 But what can you do there?
We do what we love best when Timberline visits and hike the trails.  Our scouting team goes first to find the most interesting and most varied routes, so you can get the full and best experience in the area.  We look for the best amenities in the area to keep our guests happy and we are often surprised by the great quality of resources.  The Lighthouse Restaurant on Isle Royale serves fresh fish daily, and the Mazama Country Inn is a quaint oasis and the perfect place to rest after our North Cascade hikes. But, sometimes we don't have luxurious accommodations, and sometimes the food is merely sustenance when we visit these remote places.  However, it is all worth it when we hit the trails!  Our guests will come face to face with mountain goats, moose, deer, fox, eagles and more.  This year we will explore deep caves, old copper pits, high glaciers, secluded ranches, pristine rivers, the list goes on. What an adventure that we few intrepid get to experience.
You can always expect beautiful vistas, unique terrain, interesting history, and a new appreciation for the natural world.  Come join us next time!