Tips to help you plan your next getaway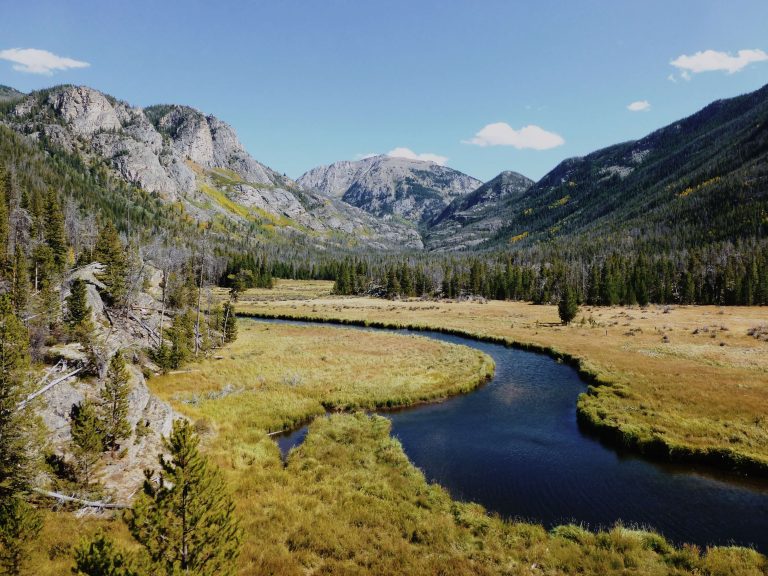 Perhaps one of your New Year's resolutions is to travel more.  You may be asking: where do I begin? Picking the perfect travel destination is a big barrier to making it happen. Options can feel overwhelming, and expectations are high. Before getting ahead of yourself with all of the details, take a step back to look at the big picture. By starting with these key steps, you'll be able to pick the perfect travel destination and actually follow through with those resolutions. 
Dream Big
Dream big or stay home, right? Make a note all of the big ideas you have swirling – and don't leave any out. Domestic or international?  Multi-destination or a long extended stay? Cities or National Parks? Active trip or tourist route?  Organize your thoughts on paper. You might get inspiration from film, television, pinterest, and literature.  Let your thoughts run wild and see where it takes you.
Determine Your Why
Next, ask yourself the "why" behind these destinations. Are you itching to get out of the country? Are you inspired by regional cuisine? Maybe you want the experience of solo travel? Determining the "why" can help you narrow your list to the places that best match your desires. 
Set Expectations
Even after paring down the list, the options of what to see and do can still be overwhelming. Determine your top priorities for your travel. Gastronomy? Nature? Luxury accommodations? History? Architecture?  Determining your priorities will help you set expectations for yourself and your travel partners. The more you understand what you want out of your trip, the more accurately you can plan and more satisfied you will be.
On to the Details
After you've narrowed down your actual expectations and desires for your next trip, begin to consider the logistics. Consider weather, timing, and budget. Think about what weather would be ideal for your travels and expectations, and what locations on your list would be most likely to cooperate. When it comes to timing, don't get too specific out of the gate. Staying flexible on your dates will expand your possibilities and free you from peak season competition. If budget is most important, consider which destinations can give you options on the cheap. Some travels can be done cheaply, and others really do require more expenses to really get what you're wanting from it. By combining your purpose, your expectations, and your primary logistics, you can narrow your list even further, and ultimately pick the perfect travel destination.
Bonus Tip – Keep a Long Range Tally
Are your travel goals more extensive? Having a specific list will help you be more proactive and motivated to plan your travels year to year. Perhaps you want to visit all 50 states, see every national park in the United States, or visit each continent. Not sure where to begin with your list? Consider your hobbies. You may want to photograph each major city in the US or take a fitness class from your favorite instructors around the world. Incorporating your hobbies into your travel will make you more focused and excited about scheduling travel.
Still don't know where to begin and need recommendations? Here at Timberline Adventures, we pride ourselves in being a resource. If you're looking to explore a certain region, can't decide which national park to visit, or simply want to find the perfect hiking or cycling tour for your skill level, contact us today and we will help guide your decision!