Everything You'll Need To Know To Begin Hiking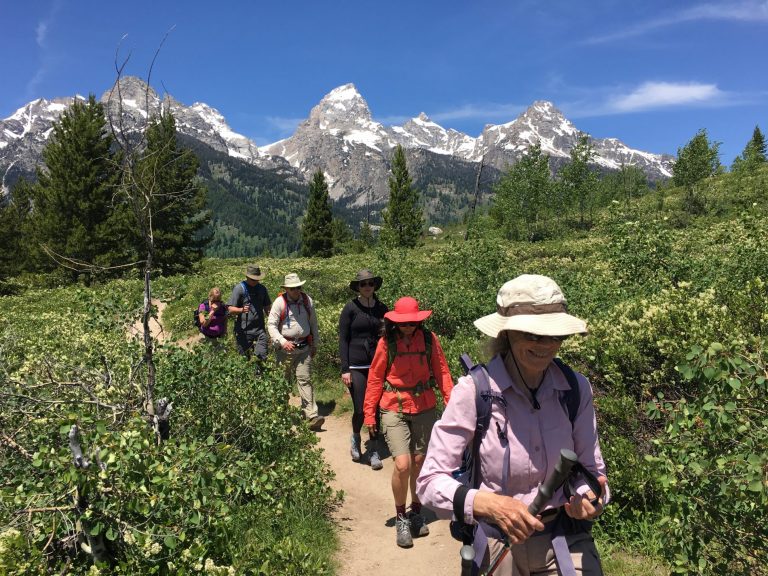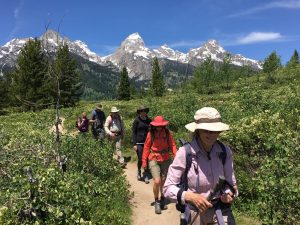 Hiking is one of the best ways to get outside and experience nature. It opens doors to exploration that are otherwise inaccessible. The great part about it? There's a fairly low barrier to entry. You don't need to have expensive gear or extensive experience to begin hitting the trails. There is, of course, some helpful insight to get you started; which is why we're here. If you're a novice hiker looking to begin your hiking journey, look no further. We're laying out hiking tips for beginners so you can feel prepared for your upcoming treks. hiking for beginners.
Choose The Right Trail
Often times the biggest stumbling block is finding the right trail. Firstly, be honest with yourself about what shape you're in. Especially if you're getting into elevation, your physical fitness level will be a major consideration. Also think about the length of your hike. Trails can range from a 2 mile loop to an 8 mile out and back. Understanding how far you're wanting to venture is imperative to choosing the right hike for you. Lastly, think about logistics. Some hikes require a shuttle to access or paid entry, while others are fairly easy to access via street or lot parking. If you're not familiar with trails in your area and or the details of each, consider using All Trails to poke around and find your best fit. Dedicating time to finding the right matches beforehand will save you loads of time out on the trails. 
Familiarize Yourself
Now that you've selected some good fits, familiarize yourself with the trail and trailhead area. Is the trail a loop? An out and back? Will there be climbing or water features? Understanding these details about your trail can help you stay on the right path and anticipate any tricky situations.
Pack The Right Gear
One of the next biggest obstacles for new hikers is packing for the hike. There are a million articles on what gear you need and how best to pack all of it. As a beginner, this can be overwhelming. A simple way to think about it is to pack the Essential 10. This is a common term used across the hiking world. Check out this great resource on what the Essential 10 are and why they're all you'll need for that first hike. As you get more experienced, you'll realize you may want to invest in specific items or pieces of gear, but as long as you have these 10, you'll be good to start! Once you have those 10, check out our guide on how to pack your bag most efficiently and effectively.
Pace Yourself
Now that you're all set to go, take it slow! Hiking is a marathon, not a sprint. You'll be surprised at how quickly your muscles get tired, especially when climbing in elevation. Pacing yourself is the way to go when you first start out so you don't completely tire before the day is done. Let your body acclimate to altitude adjustments and new muscle group movements by taking it at a consistent pace throughout your trek. Doing so will save you major soreness in the long run!
Sign up for a group hiking tour with Timberline Adventures!