Push the "Easy Button" to make your vacation feel more like a vacation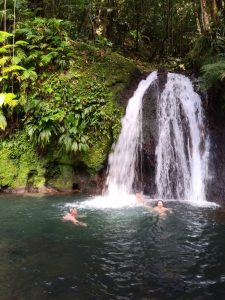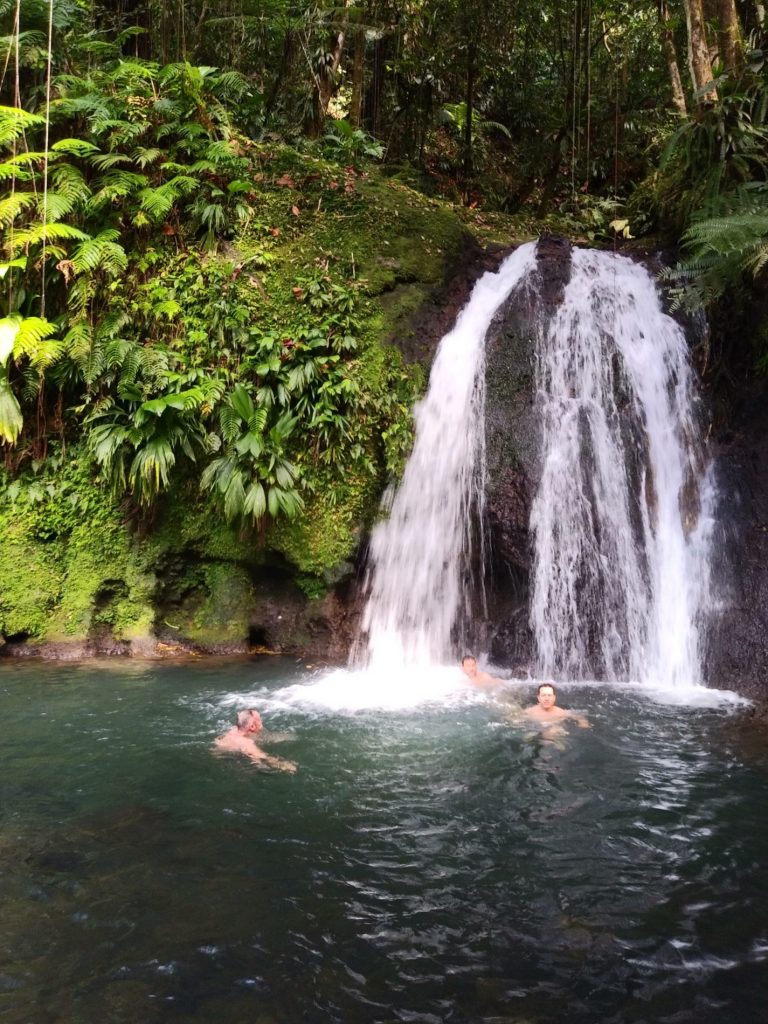 I just returned from Guadeloupe, a French island in the Lesser Antilles. I was in charge of planning the adventure for me and my husband, and boy, did I learn a lot! Would I do it again? Yes! But I'd definitely do things differently!
Lessons Learned
Surprise! French is the primary language spoken in Guadeloupe, Creole is the second language, and very few people speak English. We don't speak French or Creole, and this created challenges -especially when trying to find our accommodations and asking for directions.
You need a car to get around Guadeloupe, and driving short distances can take a long time. The 30-mile drive from our town, Deshaeis, to the Guadeloupe National Park took much longer than anticipated due to narrow, winding and lots of construction. Spending hours in the car each day was not part of our plan, but it was our reality.
Pictures don't tell the whole story. When we checked into our AirBnB on the island of Terre Haute, we discovered that while the bedroom and bath were indoors, the kitchen and living room were outside under a tarp. We were only there for two nights, but had we known the set up, we would have selected something else.
The lessons we learned on our adventure were a solid reminder that when you're going on vacation, it's nice to leave the problem solving to someone else. Our vacation would have seemed like – well – more of a vacation, had we been on a supported, small-group tour rather than a D-I-Y trip.
Why take a guided and supported trip?
You can just show up. You don't have to worry about whether you've booked the right accommodations, how you'll get from Point A to Point B, or even how you'll spend your days. All you have to do is show up and let the adventure unfold.
Adventures are more fun when shared. Traveling with others who share your passion is a great way to make new friends, to gain new perspectives, and to put the experience in a different context.
Nothing beats local knowledge. Traveling with a local expert means you won't waste precious vacation time trying to figure out where to go and what to see and do. You go straight to the good stuff.
It's easy to budget. Embracing the unexpected is the exciting part of adventuring, except when the unexpected means additional expenses. Booking an all-inclusive trip means you can relax knowing you won't blow your vacation budget.
There's more time to have fun. When your guide knows the best trails and roads, viewpoints, history, lodging and restaurants, you can spend your time experiencing – not researching. You get more hours of fun every day!
Timberline Adventures has many hiking, cycling and multi-sport trips from which to choose.  Regardless which speaks to you, you only need to show up, and they've done the rest.
Now that sounds like a vacation!