Vacations reduce stress, improve productivity, lower blood pressure, and foster a healthy work-life balance.
So why is it so darn hard to get away, even for a quick weekend? 
If you answered that you just don't have the bandwidth to plan a trip, we can help. Weekenders, our new three-day fully supported bike and hike tours,  make adventuring accessible to even the busiest travelers.  All you have to do is sign up and show up.
Weekender's are a great way explore a new area, try a new activity, stay in shape, and step out of the fast lane for a few days. They're big on adventure for those short on time.  And they provide the perfect balance of R&R, fresh air and exercise, gorgeous scenery, and phenomenal meals. Give us 3 days and we'll reawaken your sense of spirit and adventure
Rocky Mountain National Park Hiking Trip:  July 26-28, 2019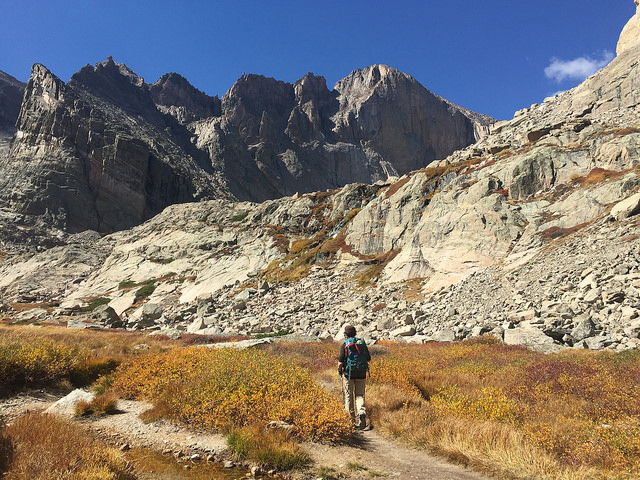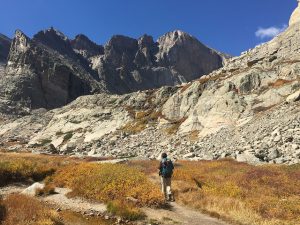 The Timberline Adventures team selected the most awe-inspiring hikes for this Weekender, which is in a national park that boasts some of the highest mountains in the continental United States. This is a challenging hiking trip that includes a taste of alpine tundra, high mountain lakes and wildlife filled valleys.  Easy access from Denver makes this tour a breeze to book.
Vail Valley Cycling Tour:  August 2-4, 2019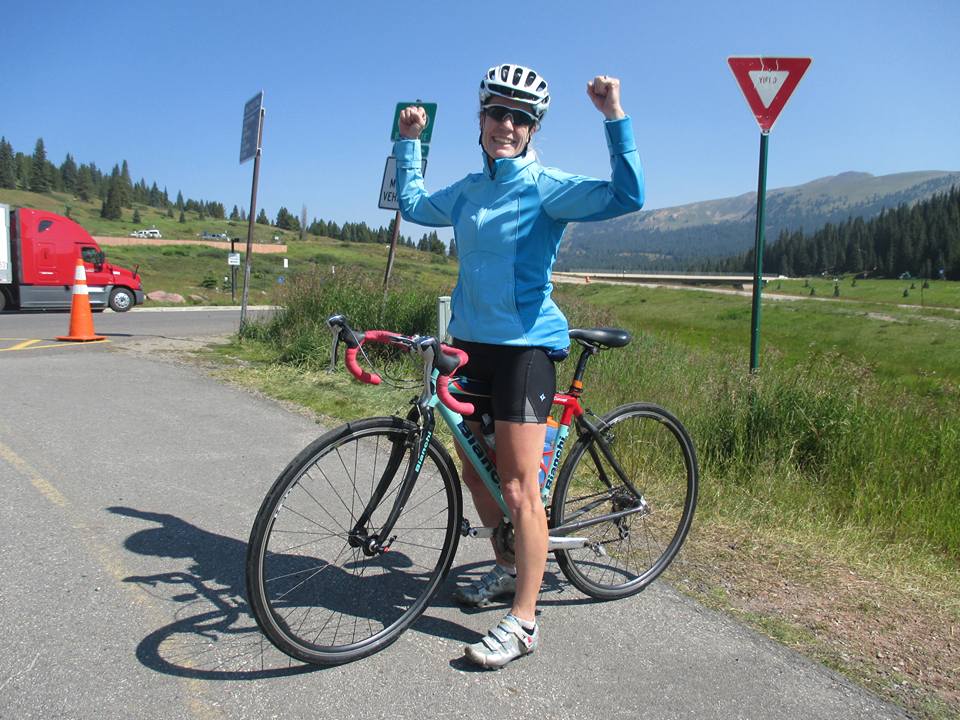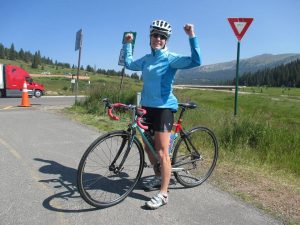 Want a taste of mountain riding? Cycle paved paths with sweeping views through Vail Valley and beyond during the day, and soak in the ambiance of this European-fashioned village scene at night. We'll ride past 4 major ski resorts, summit 3 mountain passes, and navigate 1 rugged canyon alongside churning white water. This is Colorado riding at its best. Bicycle rental included.
Aspen Cycling Tour:  September 6-8, 2019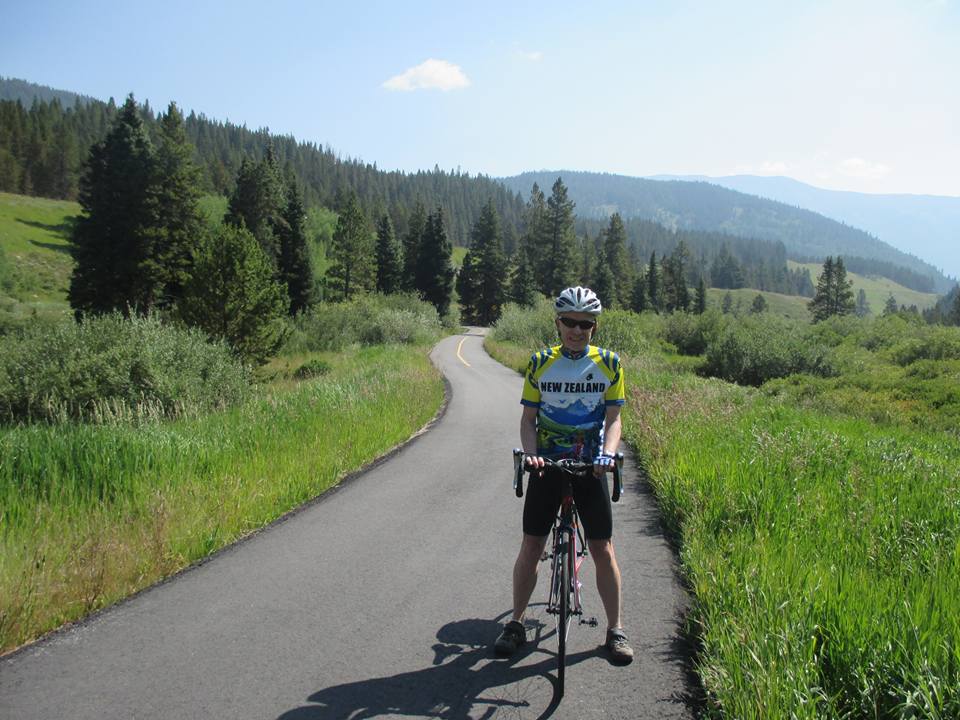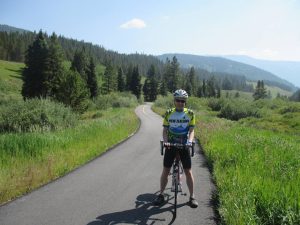 Not a gonzo cyclist? This cycling weekend getaway guarantees plenty of moderate cycling in the famed Aspen Valley, with ample time to enjoy the resort scene in the afternoon. Views of the iconic Maroon Bells, a gentle mountain pass, and scenic rides on the valley bike path are included in this itinerary.  Bicycle rental included.
Rocky Mountain National Park Hiking Trip:  October 11-13, 2019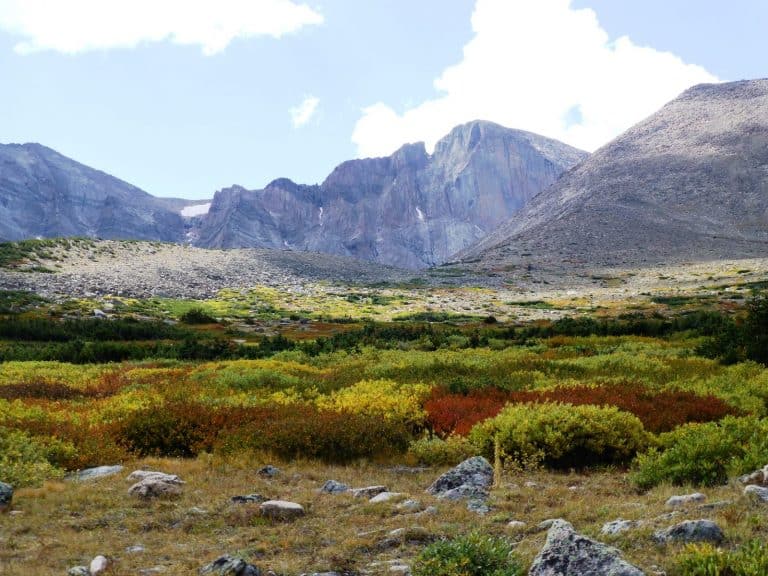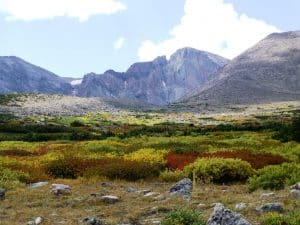 Our fall weekend getaway will wow your senses with brilliant yellow aspens and the mesmerizing sound of bugling elk. We have chosen trails that take you to some of the most spectacular areas in the park where you'll have plenty of time for photographing, watching wildlife and enjoying the buzz of activity back in the village of Estes Park.
Take a look at our 2019 Weekenders. And if you start lusting for a longer, fully supported, small group getaway, see our full 2019 tour calendar here.
Don't see what you're looking for? Give us a shout. We can customize a trip or adjust the timing for your group of 4 or more.